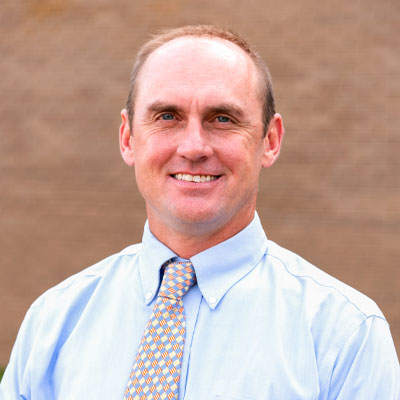 Coach Adams is in his 21st year at Pulaski Academy, and his 15th year as the head coach of the Bruin Baseball team. He led the Bruins to the 5A state title in 2013, followed by a trip to the finals again in 2014.
Prior to taking the head coach position, Coach Adams was the assistant coach with the Bruins for 6 years under head coach Todd Wood. They helped lead the Bruins to back-to-back state titles in 2002 and 2003, going a combined 51-7 over those two years. Billy attended Ouachita Baptist University from 1996-2001 where he lettered for four years in baseball as a left-handed pitcher. He was a walk-on in 1996 and worked his way into a scholarship and the starting rotation his junior and senior years. Coach Adams is also the Youth Sports Coordinator here at PA.
Jerrod Barnhill - FOOTBALL AND WRESTLING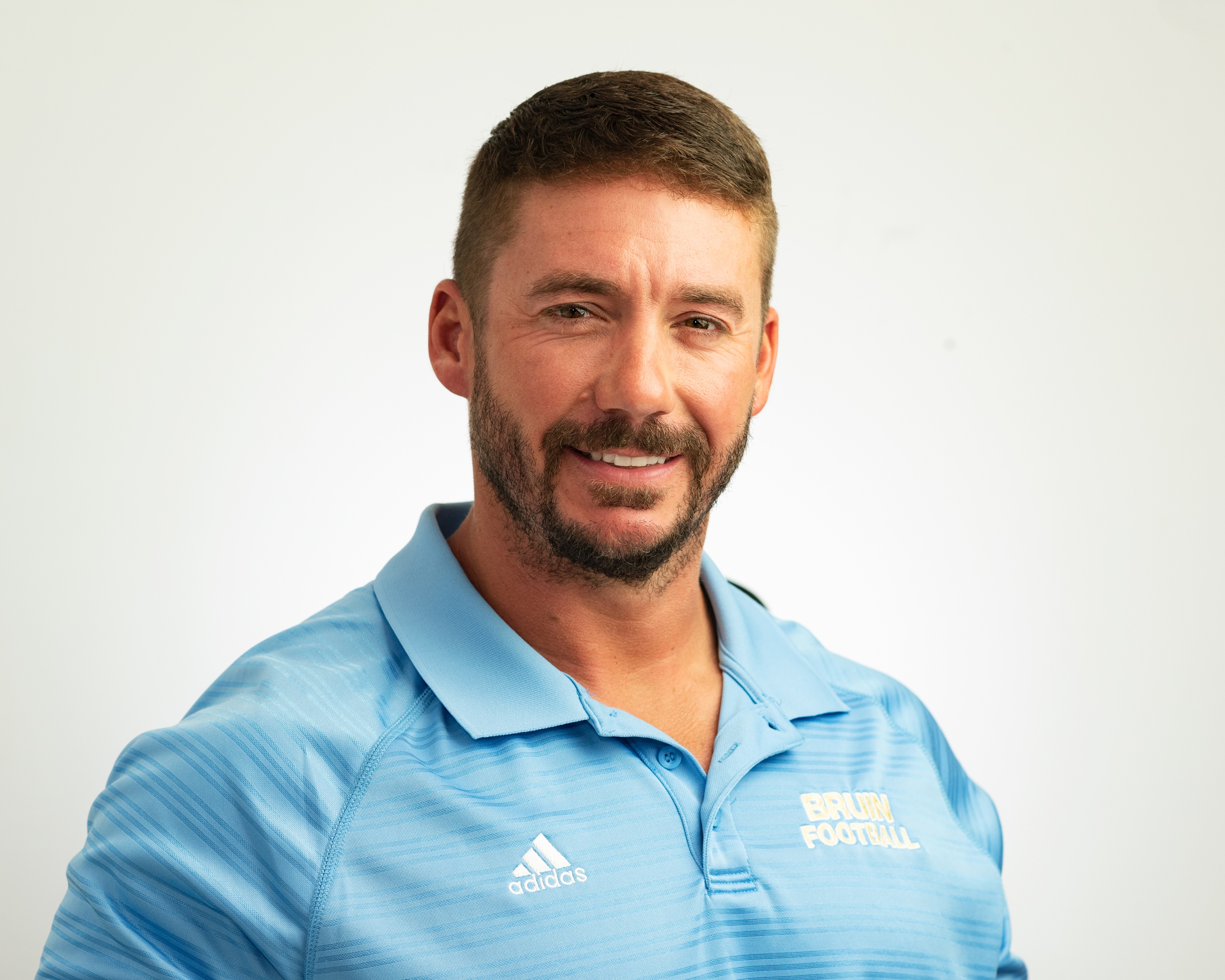 Coach Barnhill is in his 14th year teaching and coaching. This is his first year at Pulaski Academy serving as the offensive line coach as well as the head wrestling coach. Coach Barnhill is also our testing coordinator for our learning services.
Coach Barnhill had stints at Marion where he served as the offensive coordinator/wide receivers coach and Maumelle where he served as their offensive coordinator. At Maumelle, Coach Barnhill helped turn a program into a playoff team in the competitive 5A central conference.
Coach Barnhill graduated from Arkansas State University in 2008 where he earned his bachelor of science physical education. Coach Barnhill also obtained his master's degree from the University of Arkansas Monticello in physical education.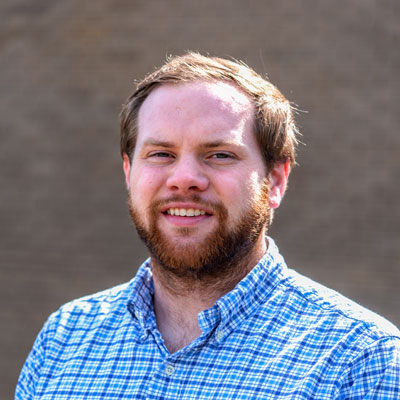 Coach Dunn is in his seventh year of teaching at Pulaski Academy and his sixth year as the assistant tennis coach.
He attended the University of Arkansas - Fayetteville, where he earned a Bachelor's degree in Mathematics and a Master's degree in Teaching.
While at the university, he played club tennis for five years during which he traveled around the South and Midwest playing against other universities. As the PA Assistant Tennis Coach, he has been a part of 10 state titles.
Mary Kay Fitzgerald - SWIMMING AND DIVING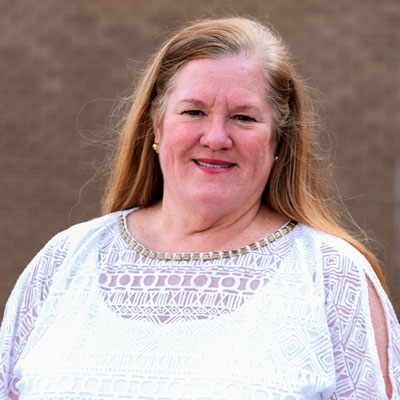 Coach Fitz has been teaching at Pulaski Academy for 21 years. She has served as an assistant swim coach for the PA swim team for 9 years and will be the head swim coach beginning in the fall of 2021. Ms. Fitzgerald grew up in Little Rock swimming competitively for the Little Rock Racquet Club Dolphins swim team. She swam for Mt. St. Mary's in high school, and she received a swimming scholarship to attend the University of Kansas in May 1979. Ms. Fitzgerald swam at Kansas for 4 years, earning All-American honors in the 200 Medley Relay and 400 Medley Relay in 1980 and 1981. She was a team captain in the 1981-82 season and the 1982-83 season. Ms. Fitzgerald graduated from the University of Kansas with a BSE in May 1983. In September 1999, she was inducted into the University of Kansas Hall of Fame.
In May 2003, Ms. Fitzgerald was inducted into the Arkansas Swimming Hall of Fame. Over the years, she has participated in various Masters Swimming events throughout Arkansas.
Teddy Gonzales - FOOTBALL
Teddy Gonzales is from Blytheville, Arkansas. He teaches physical science and is also the assistant football coach and head football coach for the 5th/6th grade team.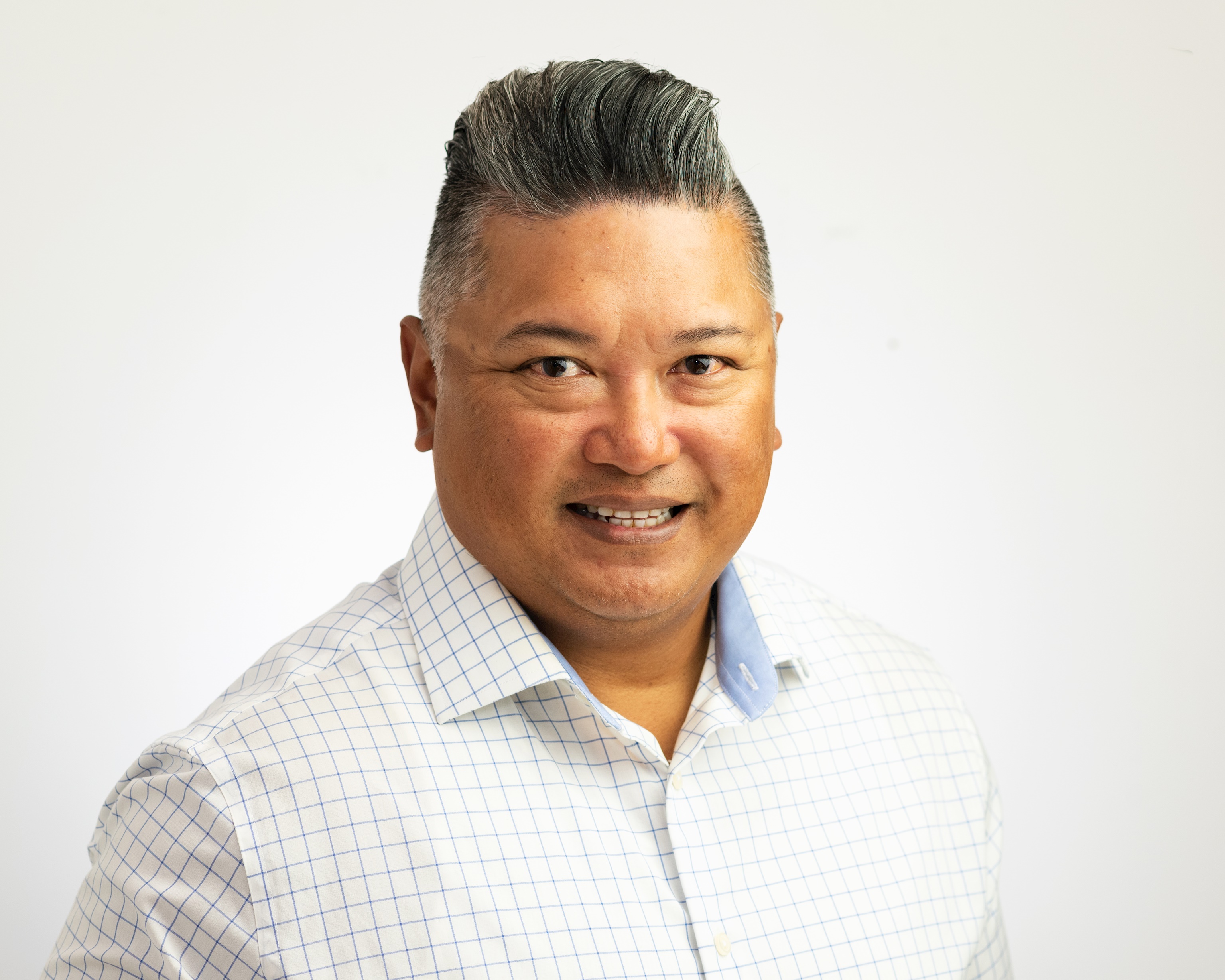 Previously, Coach Gonzales coached the Catholic Middle School football team
He graduated from Harding University with a Bachelor of Arts degree in Leadership and Management.
Coach Gonzales played football at Harding University and was a member of the 1989 AIC (Arkansas Intercollegiate Conference) championship team. He also received a two-year college football letterman at Harding University.
Additionally, Coach Gonzales is an NCAA, NAIA, NJCAA college women's basketball official.
Savannah Jacoby - VOLLEYBALL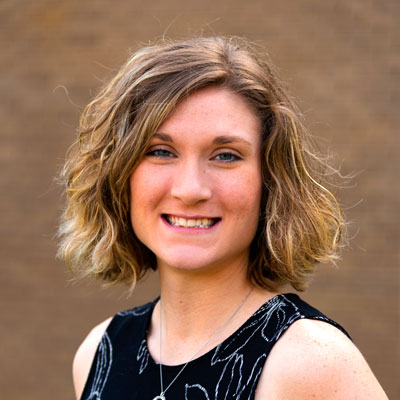 Coach Jacoby is in her first year teaching and coaching at PA. She attended Ouachita Baptist University where she majored in Mathematics and minored in Coaching.
She played two years on the OBU volleyball team, serving as a captain her sophomore year, before she was injured. Her sophomore season, she led the GAC conference in Aces.
Chris Kordsmeier - GIRLS BASKETBALL AND SOFTBALL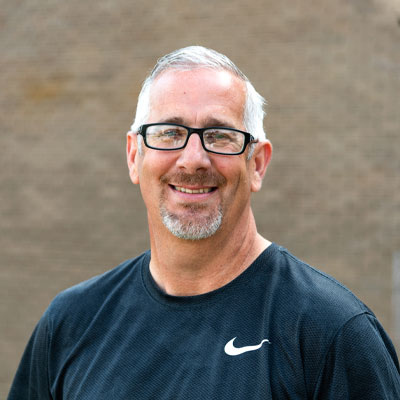 Coach Kordsmeier has been at Pulaski Academy for the last three years starting in 2016. Prior to Pulaski Academy, Chris was at St.Joseph High School in Conway, AR for 25 years starting in 1991. At St. Joseph, Chris served as the girls basketball coach for grades 7-12, golf coach, track coach, and softball coach.
Chris became the athletic director in 2000 directing all the sports programs at St. Joseph. Chris graduated from the University of Central Arkansas, Conway in December of 1990, with a BSE in Education.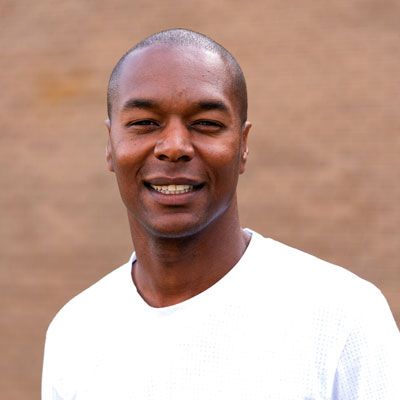 Coach Lucas was on the receiving end of Clint Stoerner's 27 yard game-winning touchdown pass against the defending National Champions, Tennessee Volunteers in 1999. This play is referred to as one of many "The Catch" in Arkansas Razorback football. Anthony is ranked 2nd on the Razorbacks Career receiving yards list with 2,879 receiving yards and is ranked 2nd with 23 touchdown receptions. He's in the top 5 on the school's career-record list with 137 catches. His average of 21.0 yards-per-catch set an SEC career-record and he also set a Razorback record of 10 games with over 100 yards receiving during his career.
Anthony graduated from the University of Arkansas, Fayetteville in 1999 with a degree in Social Work. He was drafted in 2000 by the Green Bay Packers. Anthony was released from the Packers in 2001, and the Dallas Cowboys signed him in August 2001. He spent two years with the Cowboys before several knee injuries forced him to retire. He decided to go back to the University of Arkansas, Fayetteville to work on his Master's Degree. Anthony started in August 2003 and received his Master's in December 2004 in Adult Education.
Now, after serving as the wide receivers coach for the past nine years, Coach Lucas is excited to guide the Bruins to another state title as the head coach.
Trent Morgan - BOYS BASKETBALL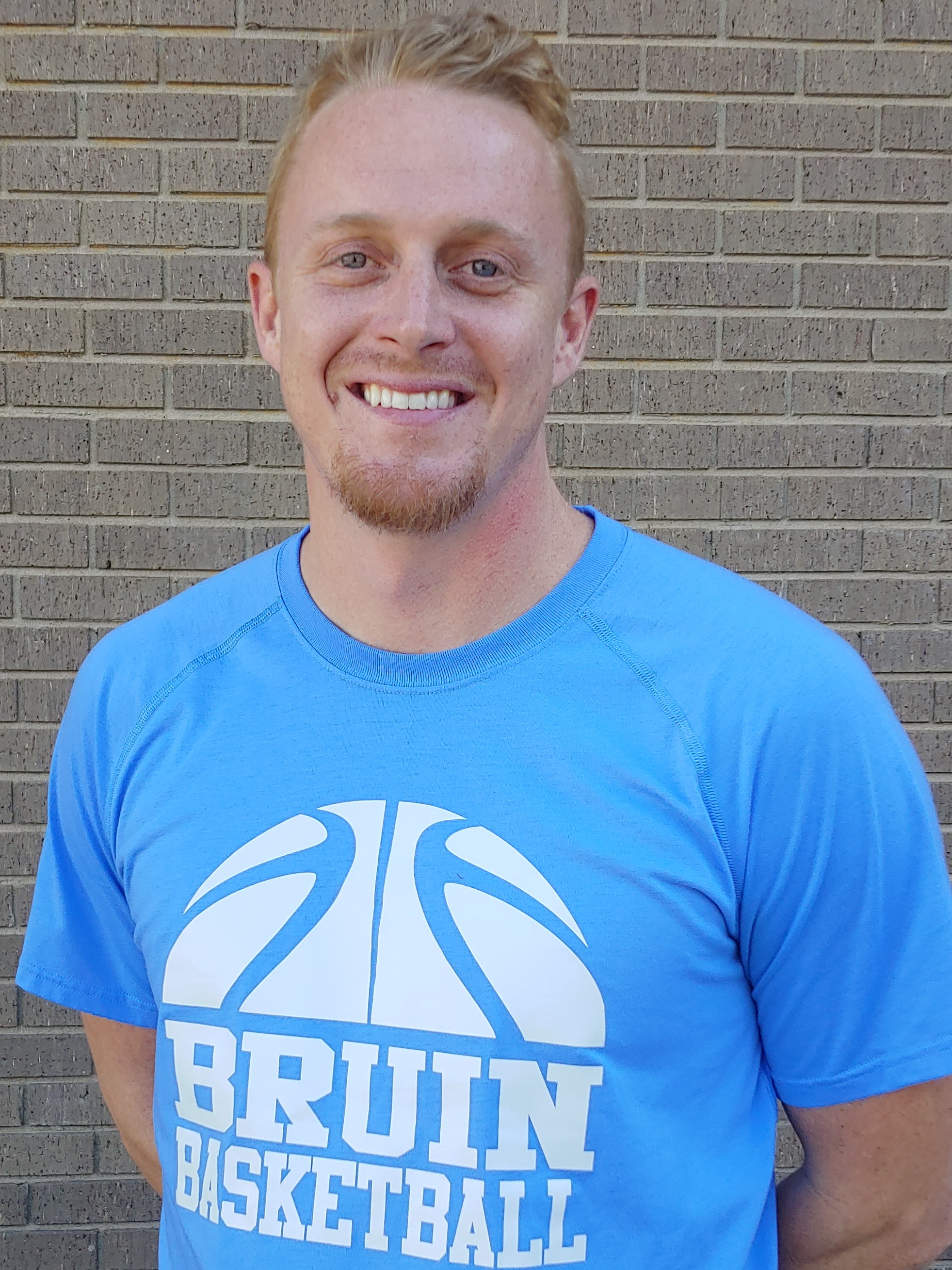 Coach Morgan has coached at Pulaski Academy for six years and this is his tenth in education. He is currently in his second year as Head Coach of Boys' Basketball for the Bruins, and he teaches middle school Physical Education.
Coach Morgan attended college at Harding University where he played four years of basketball for the Bisons and was a starter for three years. He currently ranks second all-time in career steals at Harding. He graduated in 2010 with a degree in sales.
Coach Morgan has been happily married to his wife, Abby, for nine years. Together, they have four children: Beckett (7), Nash (5), Maverick (3), and Maelynn (1.)
Kirby Norwood - CROSS COUNTRY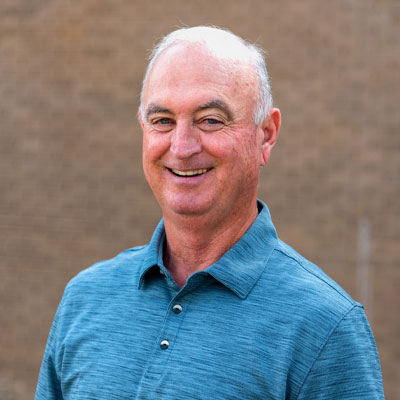 Kirby Norwood is in his 34th year at Pulaski Academy his 43rd year overall. He previously taught at Earle Junior High and Harrison Junior and Senior High before coming to Pulaski Academy. He currently serves as the Head Cross Country Coach for grades 7-12.

Coach Norwood served at Pulaski Academy as Athletic Director for ten years and during his 10 years as Head senior High Football coach he had a record of 86-27 with 6 Conference Championships. In 2014 and 2015, he led the Girls' swim team to the 5A-1A state swimming championship. He led the Bruin girls and boys swim teams to the 4A-1A district championship for the last five years, 2021, 2020, 2019, 2018, 2017. He has led the Boys Cross Country team to the 4A Central Conference title the last three years, 2021, 2020, 2019. He has led the girls' team to the 4A Central Conference title the last two years, 2021, 2020.

He was an All Star Football coach four times and was an All Star Girls Basketball coach once. He served on the Arkansas High school Coaches Association executive committee for ten years and served as President of the High School Coaches Association in 2003.
He is a graduate of the University of Central Arkansas with a Master's and Bachelor's degree in Physical Education. He graduated from Perryville High School in Perryville Arkansas.

He is married to Ann and they have one daughter Katherine, a 2010 graduate of Pulaski Academy.
Julian Owen - BOYS SOCCER
Coach Owen is originally from Wales. He played professional soccer at Swansea city football club. He has been coaching soccer at Pulaski Academy but has been directing club soccer camps and programs in America since 1994. Julian currently holds UEFA and USSF coaching licenses.
Chris Owen - GIRLS SOCCER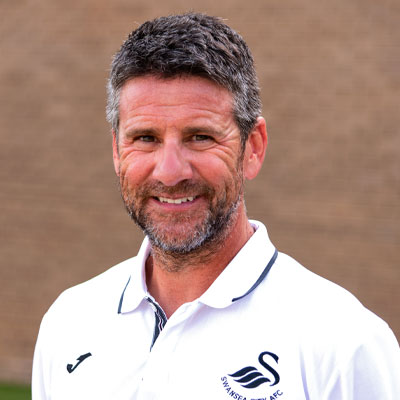 Chris Owen has been the lady bruin soccer coach since 2012. The Lady Bruins won the state championship during the 2021 season finishing with a record of 19-0-2. This was Chris's fifth career high school state championship.
Originally from Wales, UK, Chris signed for Portsmouth FC at age 14 and remained at the club as a professional for 5 years. With the intent of pursuing a career in coaching, he then attended the University of Wales in Cardiff to complete a degree in Sports Science/Kinesiology. Chris regards representing his country at U-15 and U-18 as his greatest playing achievements. Chris has been coaching soccer in Arkansas for over 20 years.
Kristen Pittman - COMPETITIVE DANCE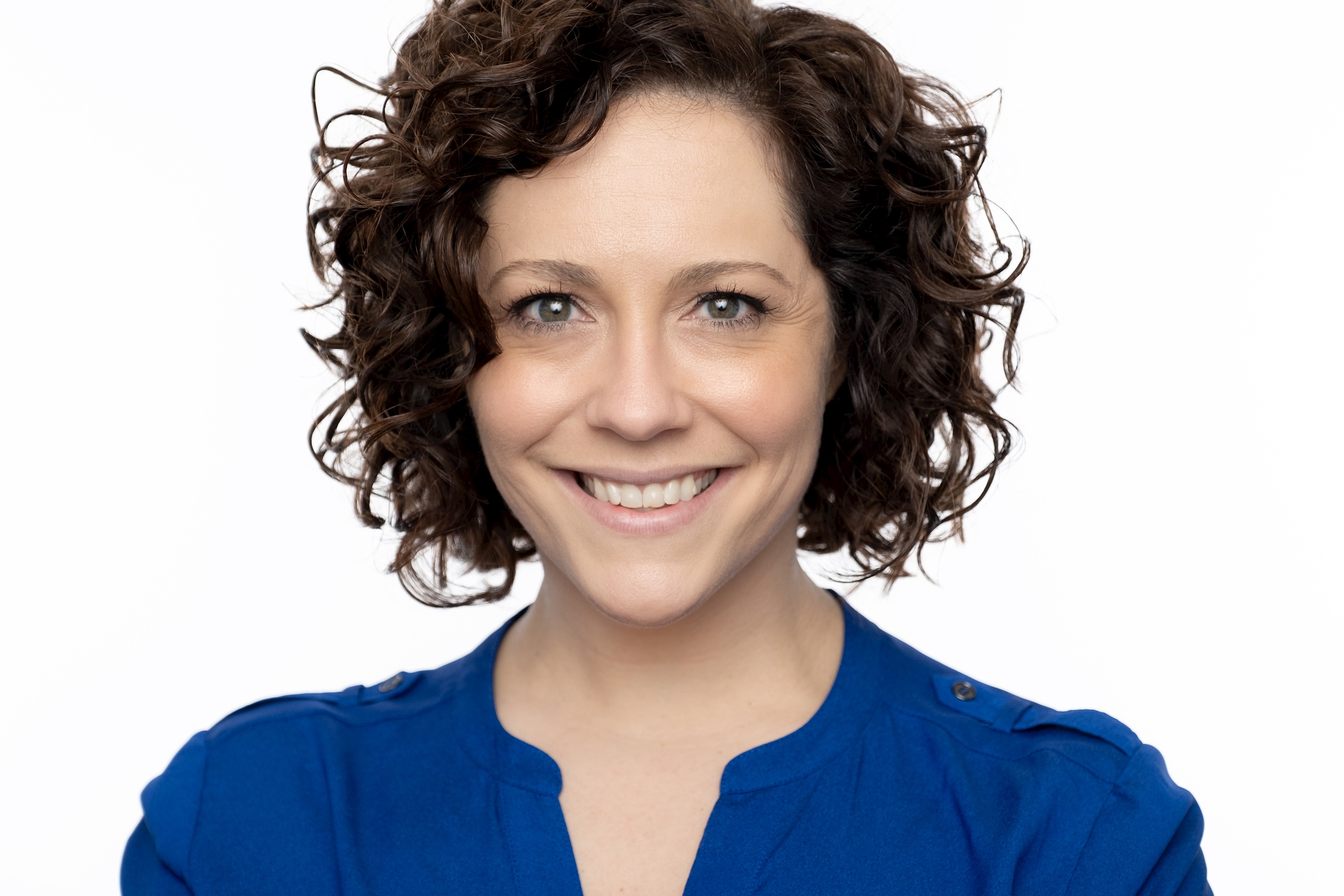 Kristen Pittman is an Arkansas native, holds a Bachelor's Degree in Mathematics from the University of Arkansas, and is a former Captain of the Razorback Pom Squad.

As the founding coach of the Pulaski Academy Dance Team, Kristen has guided the Bruins to back-to-back State Championships in their first two years of competition.
Kristen has traveled the world, sharing her dance knowledge at competitions and festivals as well as performing alongside some of the greats in the dance industry. Kristen is an international judge for Starpower Talent, an award-winning and sought-after choreographer, and a worldwide master class instructor. Her choreography was featured at The Australian Dance Festival in 2018 and celebrated at the Hollywood Avalon Theater at the 2017 Industry Dance Awards. Kristen is proud to serve as the Central United States Director of The American Dance Company. Her choreography for Team USA was featured in performances at the 2017, 2018, and 2019 International Dance Organization World Championships in Poland, bringing home over 20 medals and distinctions. Kristen says her most rewarding role, however, is being a mentor to her dancers.

Kristen's mother, Rebecca McAfee is a long-time science instructor at Pulaski Academy and her daughter Hazel is a Lower School student.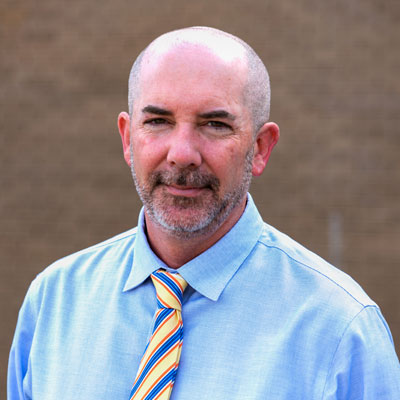 Coach Robken has been at PA since 2012 and is the Head of Middle and Upper School. Justin is an Arkansas State University graduate and received his master's degree from UALR.
As golf coach, Robken has had multiple players qualify as all-state and compete for the state overalls. His teams have won multiple conference titles and in 2019 the boys' golf team finished state runner-up.
Madison Taylor - FOOTBALL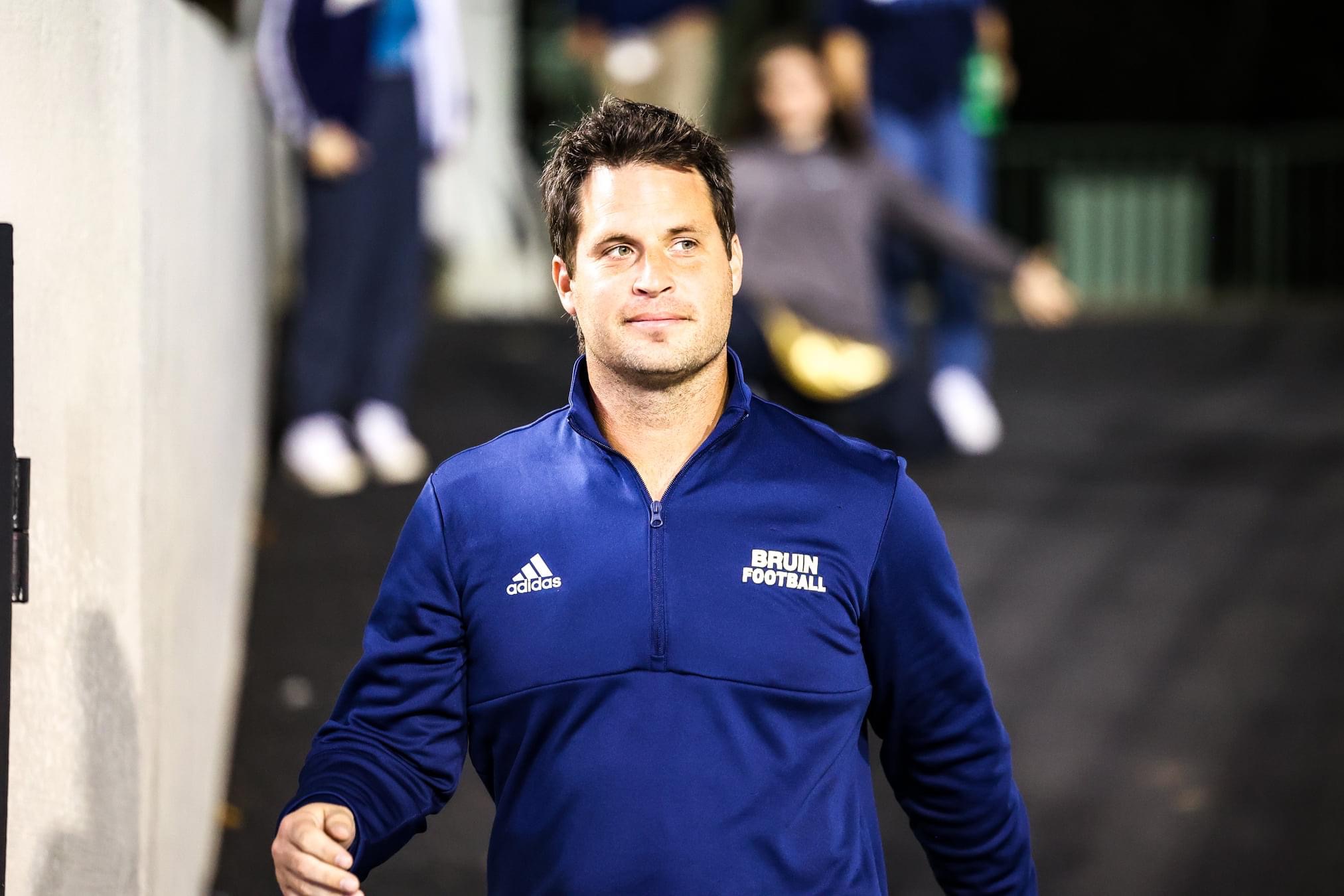 Coach Taylor has been working at Pulaski Academy for ten years as an assistant football coach and assistant athletic director. In May 2021, Taylor also became the football defensive coordinator. Madison's wife, Paige, teaches 3rd grade and he has two daughters, Rosemary and Julianne, that attend Pulaski Academy.
Coach Taylor graduated from Murray State University with a History Education degree. While at Murray State he played football and lettered for two seasons. He then went on to get a master's degree from Michigan State University.
Over the past ten years, he has been a part of seven state championship seasons. In addition to his athletic director duties, he teaches physical education classes.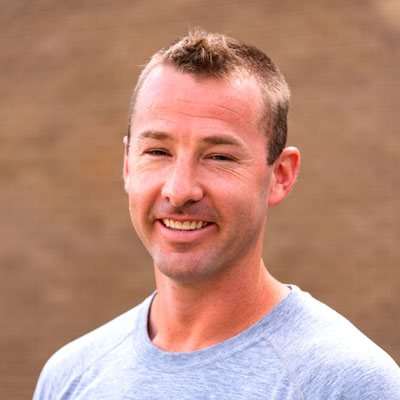 Coach Thrash graduated from Pulaski Academy in 2004. While at Pulaski Academy, he won a state championship in football, basketball, and baseball.
He then went on to play quarterback at the University of Alabama. Coach Thrash graduated with an education degree from UCA and later went on to receive his Master's in education from the University of Arkansas at Little Rock.
He was the offensive coordinator at both Jacksonville and Maumelle before joining the PA football staff as the defensive line coach in 2017. In May of 2021, he became the offensive coordinator for the Bruins.
He is married to Isabelle and they have two sons- Johnny (3 yrs) and Bobby (8 mos).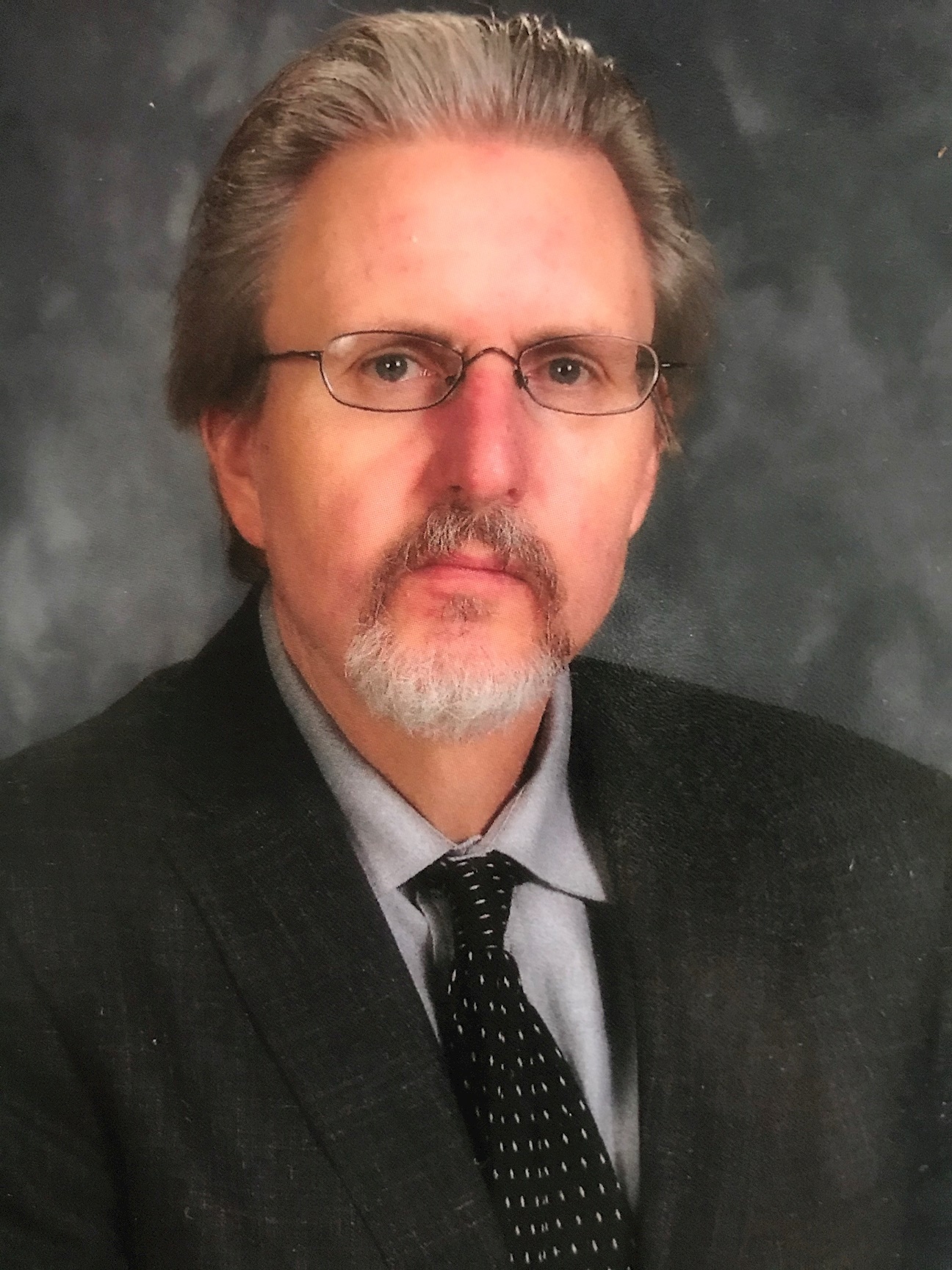 Bill Topich took over the Middle School Tennis program in 2003 and was appointed Upper School Tennis Coach during the 2007-2008 school year.
During his fourteen years at the helm, Topich has led the Bruins boys and girls teams to a combined fourteen State Championships. In addition, fourteen Bruin players have won the Overall State titles.
Topich also is the Head of the Social Science Department and supervises the Senior Honors Thesis Program at Pulaski Academy.
Rick Treadway - GIRLS BASKETBALL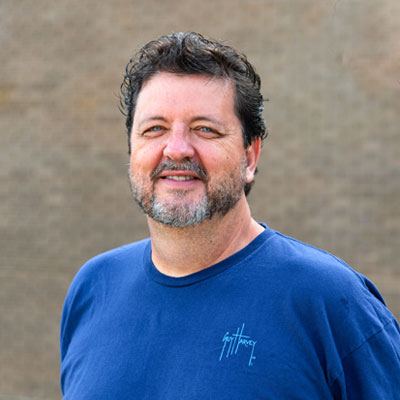 Coach Treadway is in his 11th year as the head coach of the Pulaski Academy lady bruins basketball team. This is Treadway's 40th year overall after starting with 6 years at Ole Main high school, and 23 years at Sheridan. Treadway attended Harding College from 1977 through 1982 where he was a four-year starter on the varsity basketball team. He finished his career at Harding as one of the top assist leaders and scorers in history.
Treadway received his Bachelor's degree in Science in 1981 and finished his Masters's in Education in 1982, both at Harding. Coach Treadway has won a total of 21 conference championships and made it to 9 final fours. He has won 19 Coach of the Year awards and coached in 3 Arkansas High School All-Star games. Treadway's teams have been to the State playoffs in 36 of his 38 years of girls' basketball.
Marcus Wallace - BASKETBALL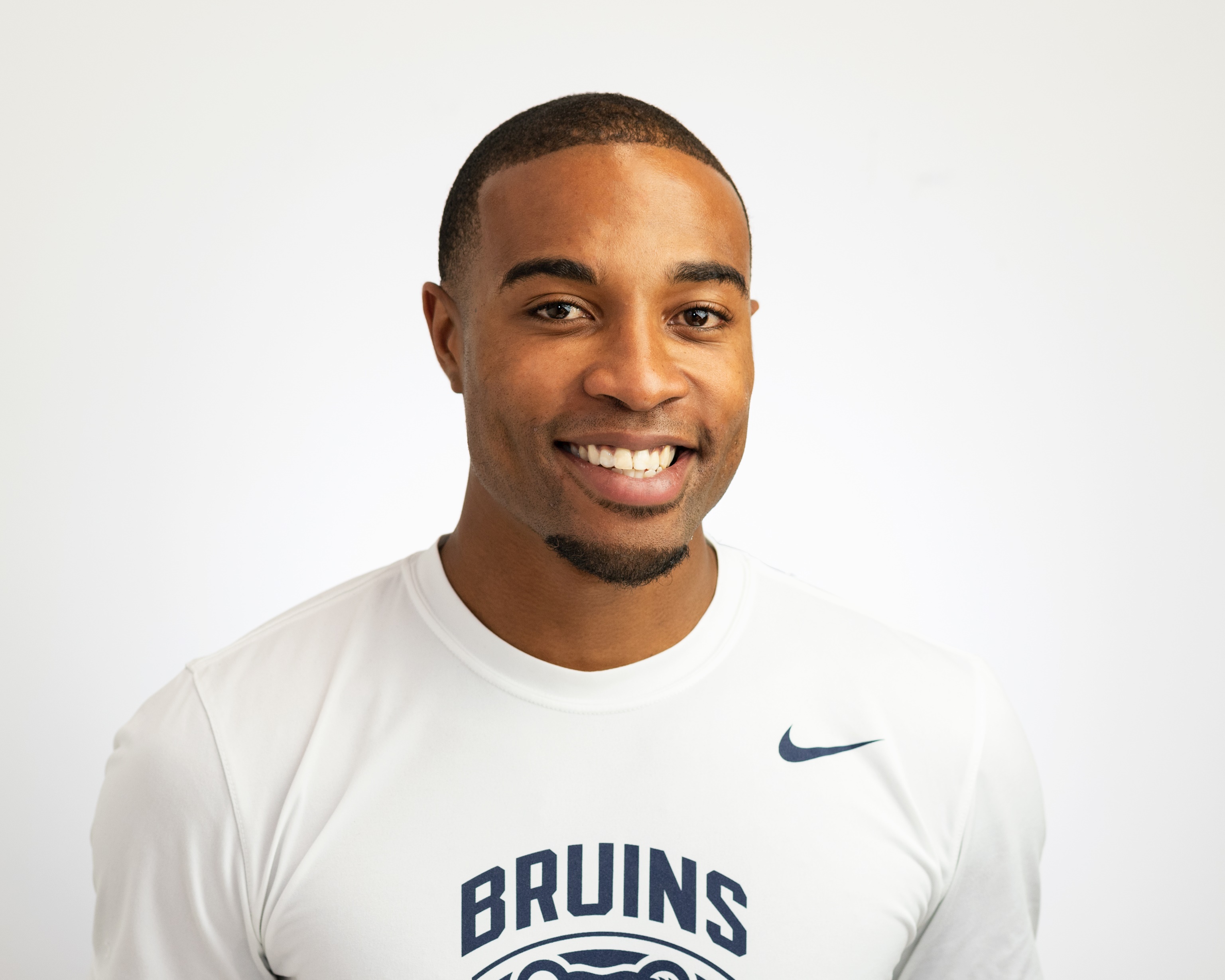 This is Coach Wallace's first year coaching at Pulaski Academy and his first year coaching in general. He graduated from PA in 2014. Coach Wallace is the head coach for 7th and 8th grade basketball teams and is the assistant coach for basketball.
Coach Wallace went to college at Southeast Missouri St.(SEMO) and UAFS where he played basketball all 4 years. He was a starter all 4 years and also won back-to-back championships in his last two years at UAFS.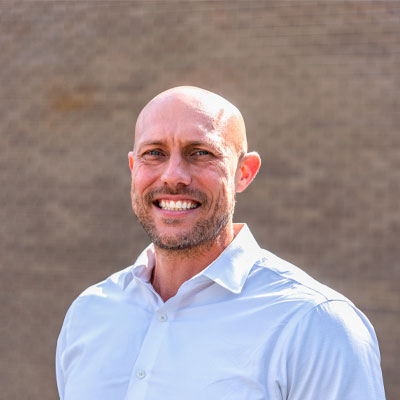 Jason Wyatt is Pulaski Academy's athletic director. He is in his 22nd year at PA. In addition to being the school's athletic director, he has served as an assistant on the varsity football team since 2003.
During his time on the varsity staff, he has coached the secondary and has been one of the team's defensive coordinators. Jason has won 10 state championships with the football team while playing in 13 title games. Former roles during his tenure at PA include coaching basketball, teaching science for many years, and serving as the Upper School Dean of Students. Jason is a graduate of Harding University.