Pulaski Academy offers a unique and distinctive college preparatory educational experience. Whether you are just beginning to research the options for your child's education, are looking for a new academic environment, or are new to Arkansas, we invite you to discover PA.
We encourage you to spend time reviewing our website to learn more about our academic excellence, arts programs, athletics, and community service. I invite you to complete the inquiry form to receive a complete admission packet.
Our admissions team is eager to show you our school. We are honored by your interest and look forward to meeting you soon.
Sincerely,
Gregg Ledbetter
Head of Enrollment
---
Helpful Admissions Tips
Tip 1: Student Evaluation
When searching for a school, be sure to ask its admissions representative how the school evaluates an applicant's file. The following questions help to guide the admissions process at Pulaski Academy:
Will the applicant be successful in the school's academic environment?
Is the applicant of good character?
What special talents, interests, and/or personal qualities will the candidate add to the community?
Tip 2: Determining the Best Fit
As students and parents begin the search for the right type of school, first define what's important for the child and then what type of information you'll need in order to determine if the school is the best fit for the child and the family:
What are my child's interests and strengths?
Does class size and teacher-student ratio provide me/my child with meaningful interaction?
Is there a comprehensive and cohesive academic program that is sequential at every grade level?
Will the academic program stretch and prepare me/my child for the next level of learning?
How are faculty, staff, administrators, and coaches involved in my/my child's learning experience?
How are parents involved in their child's education?
Will the co- and extra-curricular offerings match or broaden my/my child's interests?
How does the school encourage me/my child to develop their potential beyond the classroom?
Is this a school where students thrive on learning?
Are there opportunities for parents to be involved and informed?
Are graduates well prepared for college?
We are confident that PA will not merely meet your expectations, but it will exceed them tenfold, equipping your child with a solid knowledge base and a well-rounded perspective to face the world head on and succeed.
---
Meet The Admissions Team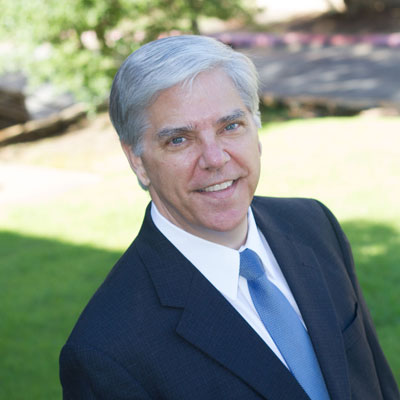 Gregg Ledbetter Sr., J.D.
Head of Enrollment and Financial Aid
gregg.ledbetter@pulaskiacademy.org
Matthew Pulley
Assistant Head of Enrollment
matt.pulley@pulaskiacademy.org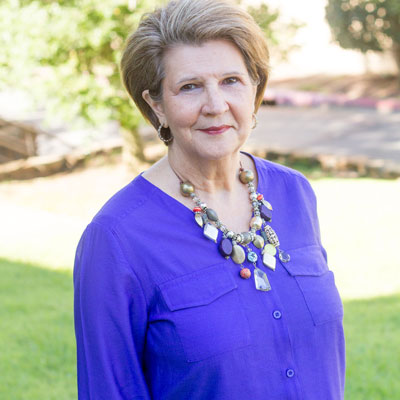 Janie Shirey
Admissions Administrative Assistant
Janie.Shirey@pulaskiacademy.org