The Board of Trustees supports and promotes the school's mission, vision, strategic goals, and policy positions.
The Board sets policy and focuses on long-range and strategic issues. In addition, the Board has the fiduciary responsibility for the financial well-being of the institution and is responsible for hiring the President and Head of School.
Mr. Jay Caldwell - Chair & Treasurer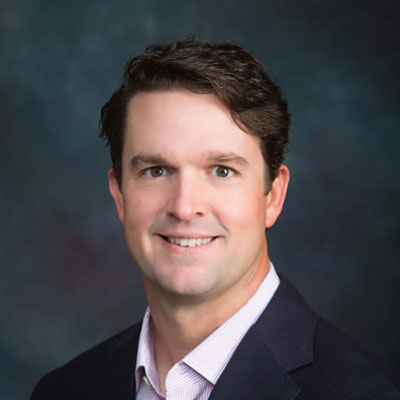 Mr. Jay Caldwell
General Manager, Caldwell Toyota
Mr. Keith Liesmann - Vice Chair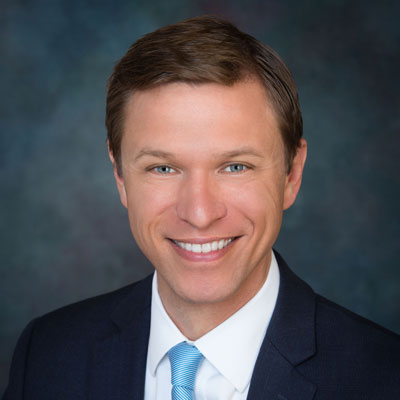 Mr. Keith Liesmann
Vice-President / General Manager, Cumulus Media
Mrs. Erin Marcussen - Secretary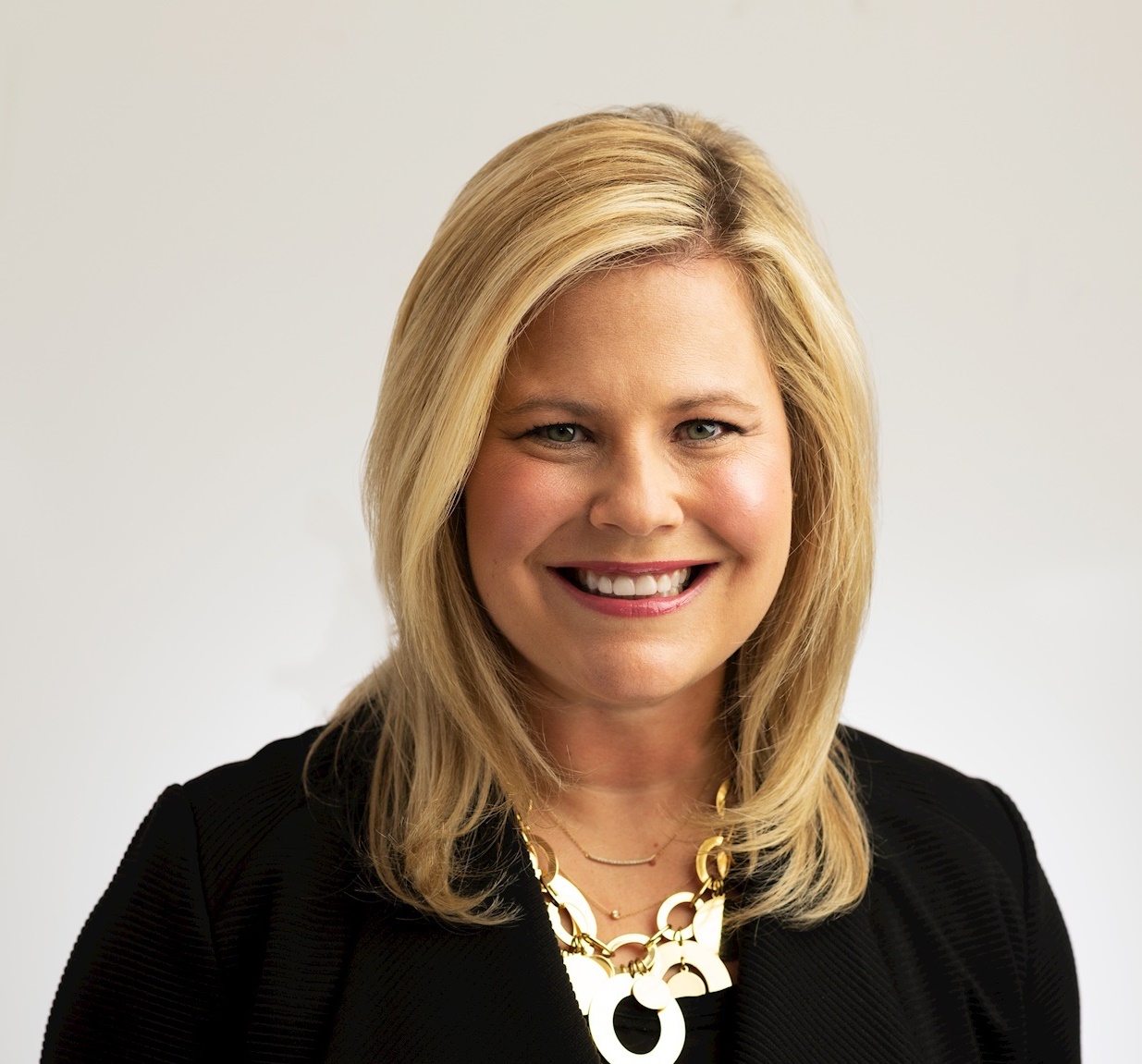 Mrs. Erin Marcussen
Manager of Compliance, Southwest Power Pool
Mrs. Alexandra Ifrah-Smouni - Immediate Past Chair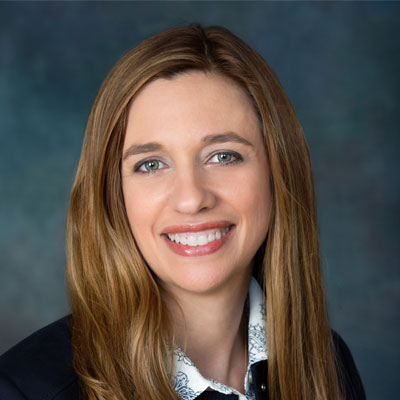 Mrs. Alexandra Ifrah-Smouni
Attorney/Partner, Friday, Eldredge & Clark, LLP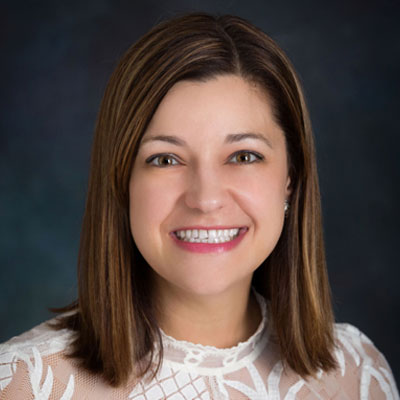 Dr. Jamie Burton
Hematologist and Medical Oncologist
Central Arkansas Radiation Therapy Institute (CARTI)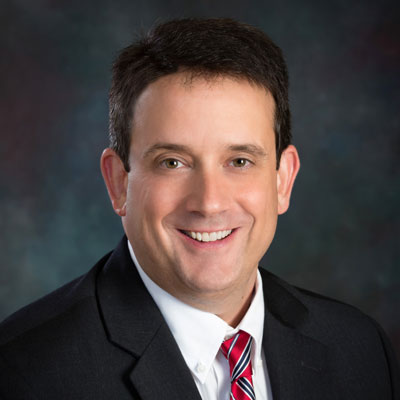 Mr. Cade Cox
Managing Partner/Founder
Cox, Sterling, McClure & Vandiver, PLLC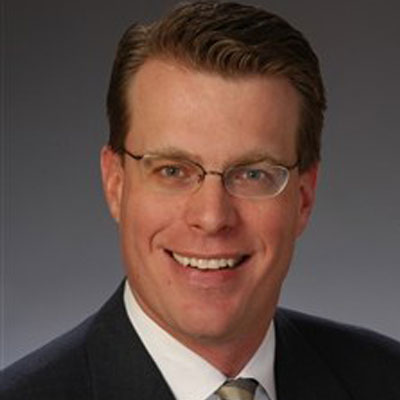 Dr. Scott Davis
Cardiologist, Arkansas Cardiology, P.A.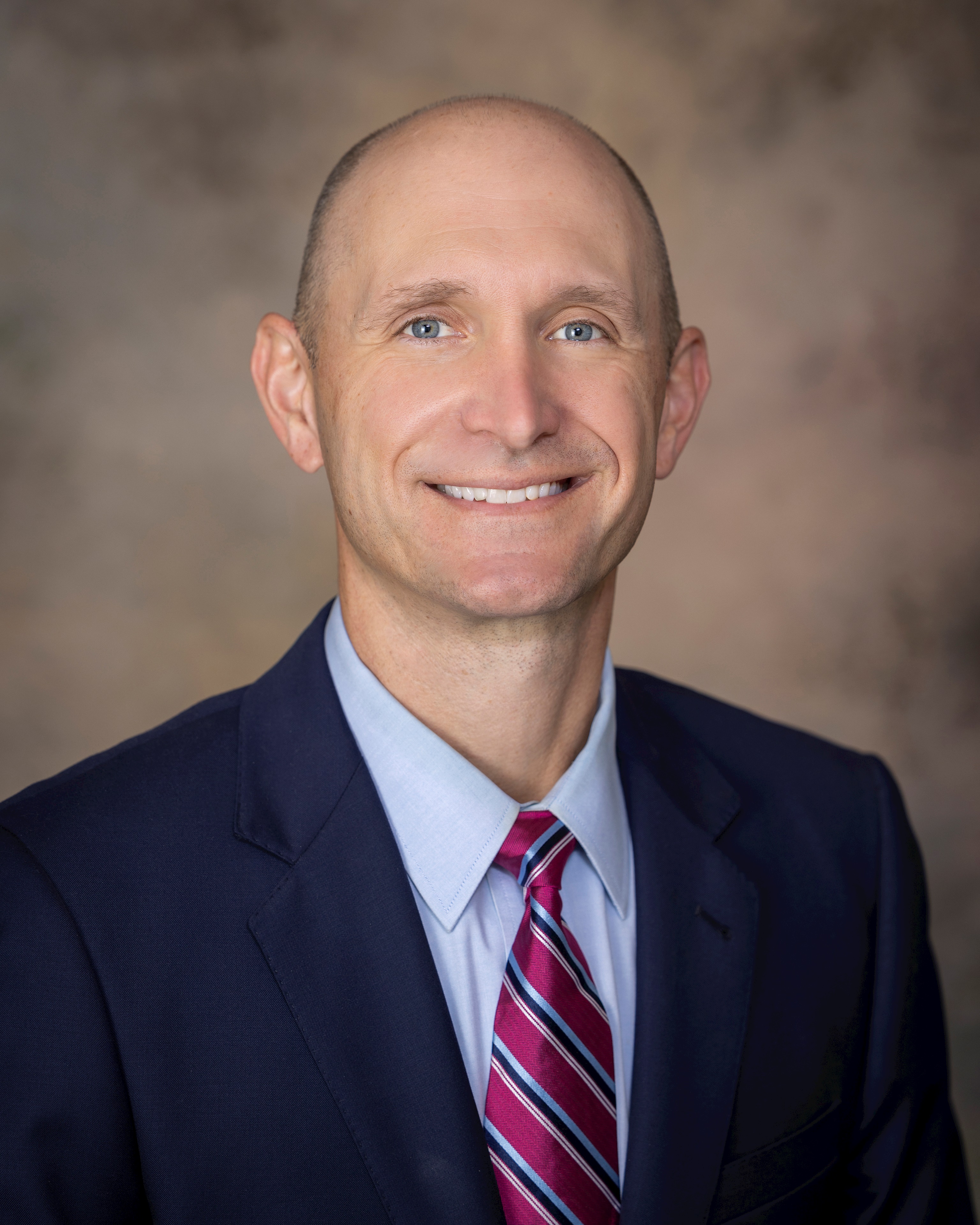 Dr. Matt Edwards is originally from Conway, Arkansas. He received both his bachelor's degree and master's degree from the University of Central Arkansas. He attended the University of Louisville School of Dentistry. After graduation, he entered the United States Air Force in 2005. He completed an Advanced Education in General Dentistry (AEGD) residency in 2006 and practiced all aspects of general dentistry as an officer in the Air Force for the next 13 years.
He separated in 2018 to join his wife at Edwards Family Dentistry and to keep Little Rock as their permanent home. Additionally, he has extensive formal training and over a decade of experience in dental extractions, dental implants, bone grafting, and sedation dentistry, which he continues to practice at Edwards Family Dentistry. He is an active member of the American Dental Association, the Arkansas State Dental Association, and the American Academy of Implant Dentistry.
Mrs. Julie DeWoody Greathouse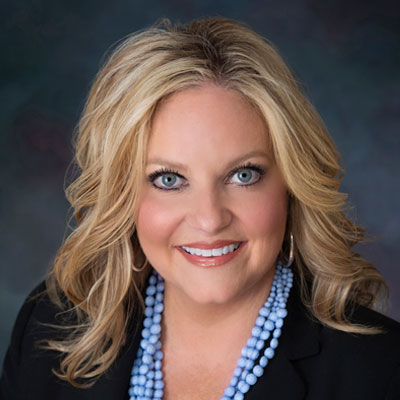 Mrs. Julie DeWoody Greathouse
Attorney, Managing Member, PPGMR Law, PLLC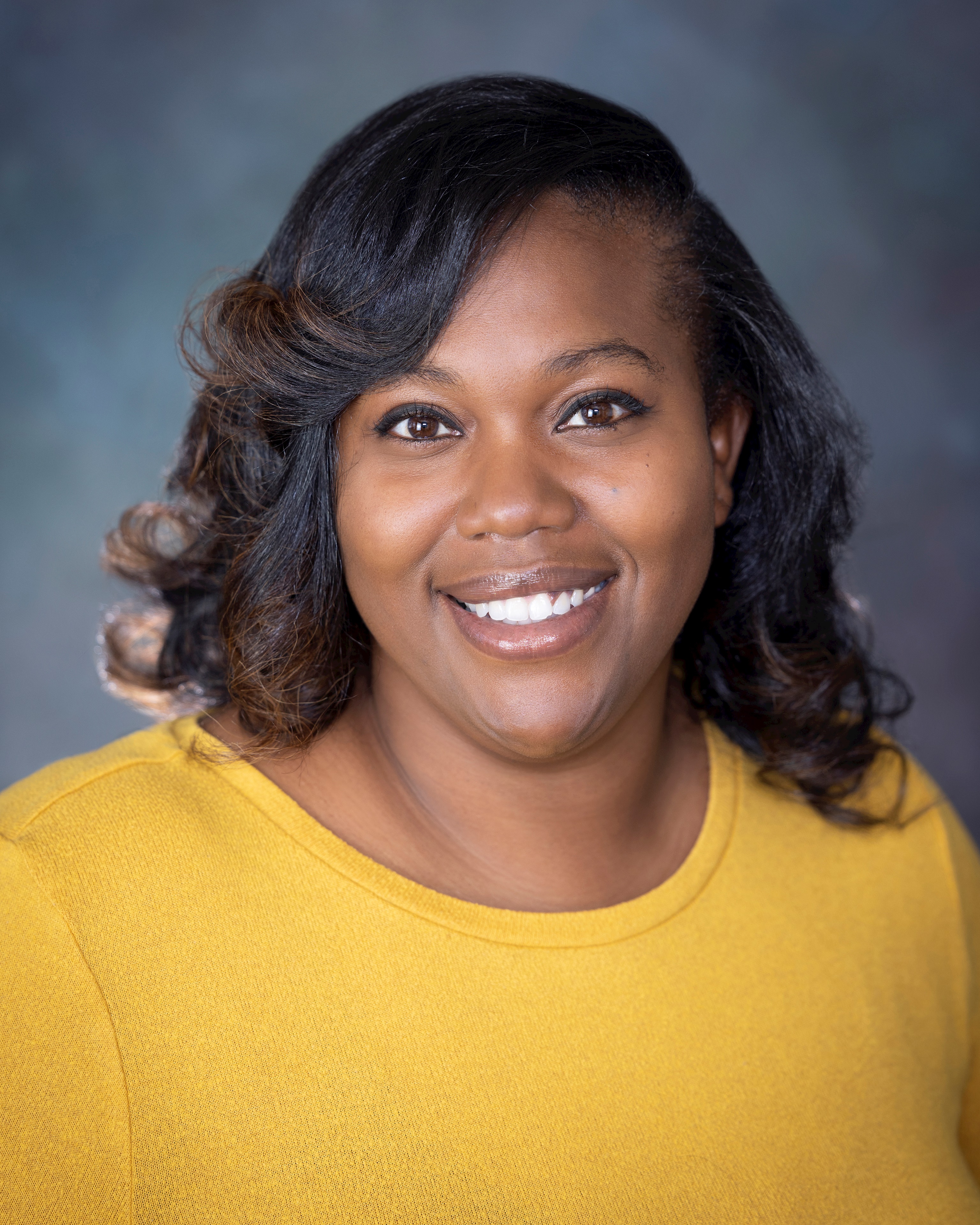 Sarita Hendrix is the owner of Unity Birth and Lactation Services. She is also a certified birth doula, certified lactation counselor, lactation educator, and apprentice midwife. Sarita worked for the Arkansas Department of Health from October 2012- August 2021. She is one of the founding members of Ujima Maternity Network, a 501 c3 non-profit. She also sits on the board as the Vice President.

Sarita has been married for 15+ years and she and her husband have 3 wonderful children: Sierra (15), Xavier (8), and Ava (5). All three of her children attend school here at PA--Sierra since kindergarten, Xavier Jr. and Ava since they were cubs.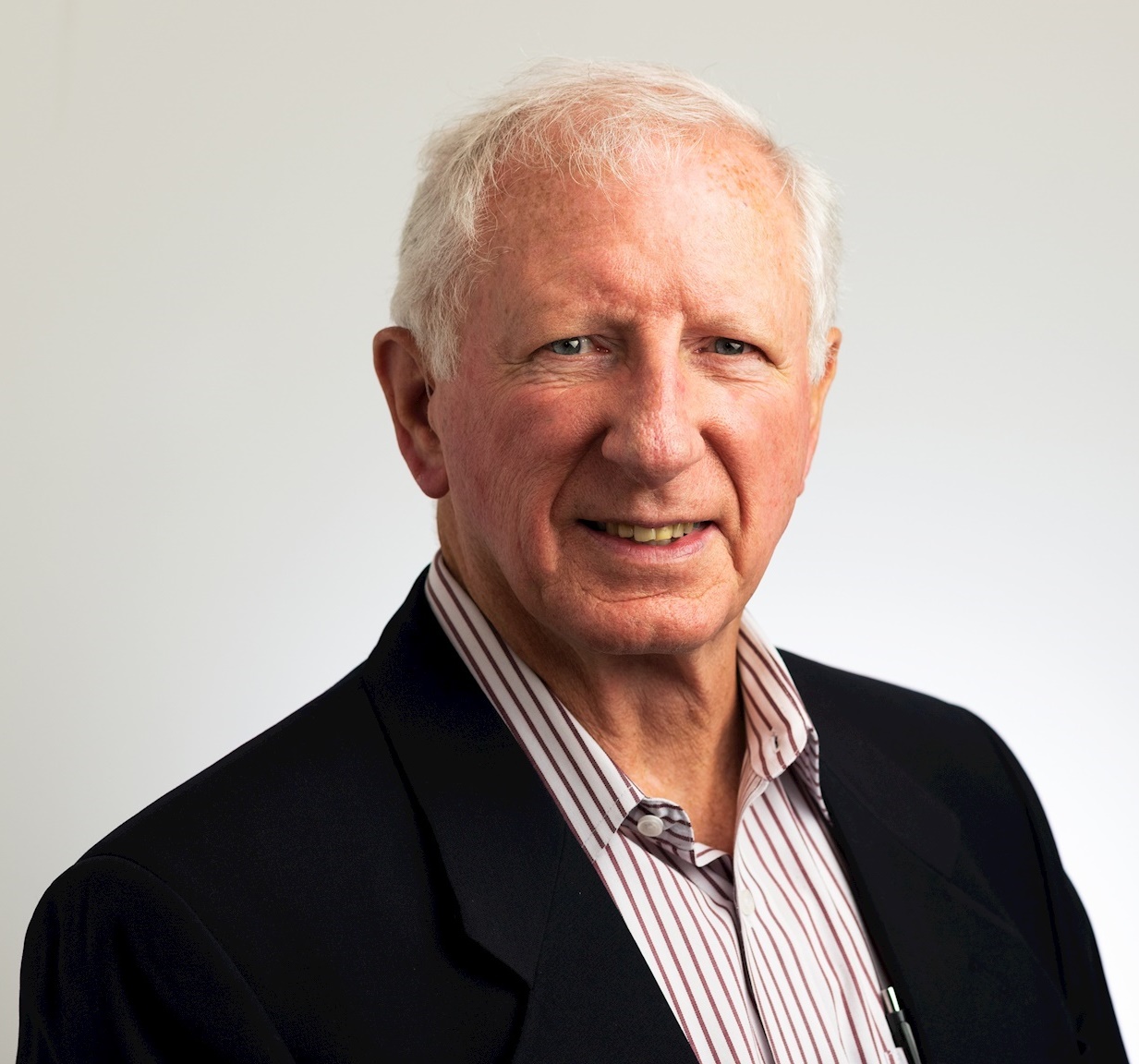 Dr. Greg Krulin
Retiree; Previously the Associate Professor Psychiatry and Sleep Medicine, UAMS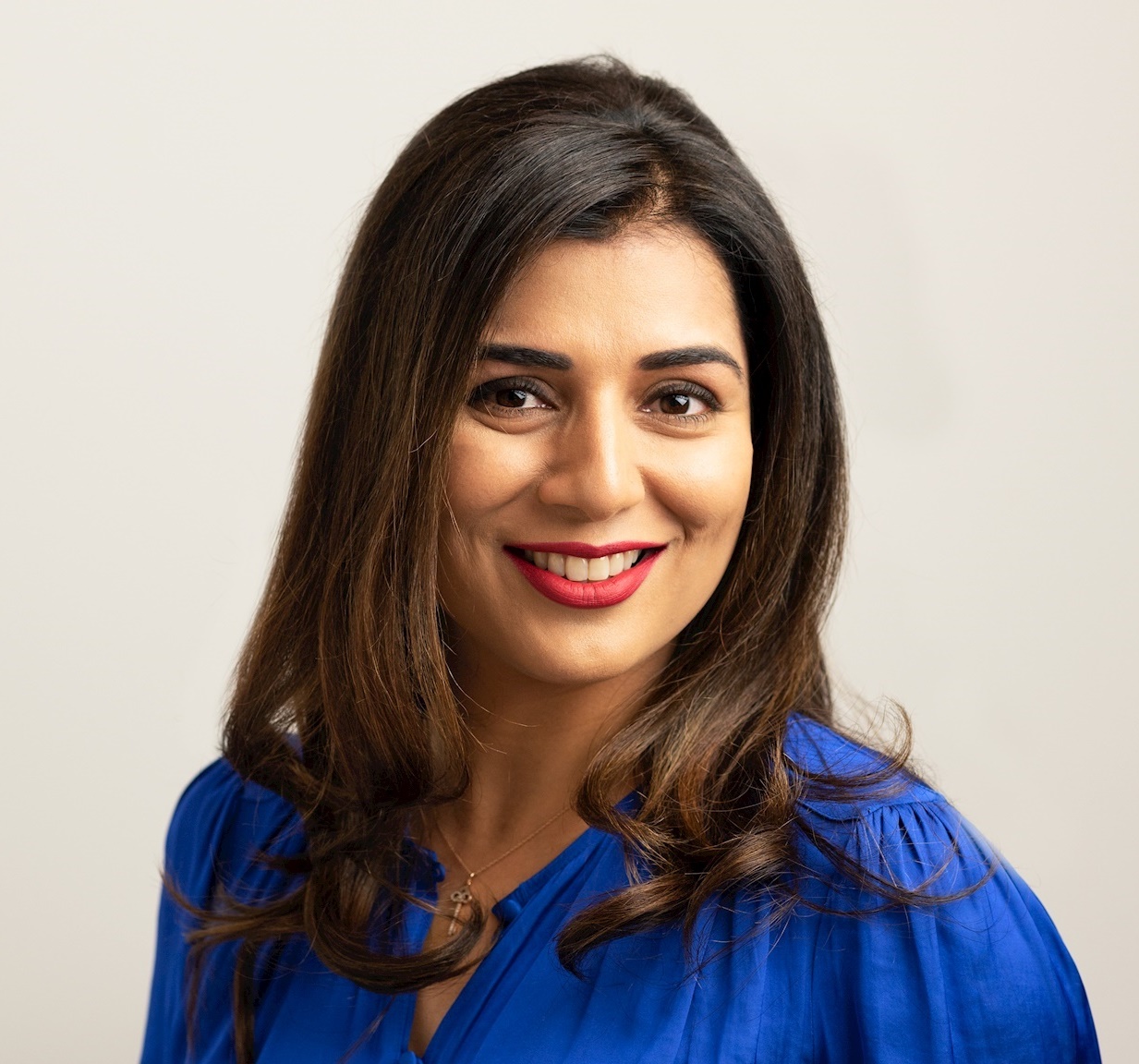 Mrs. Saima Majid
Co-Owner and Business Director, Body Sculpture of Little Rock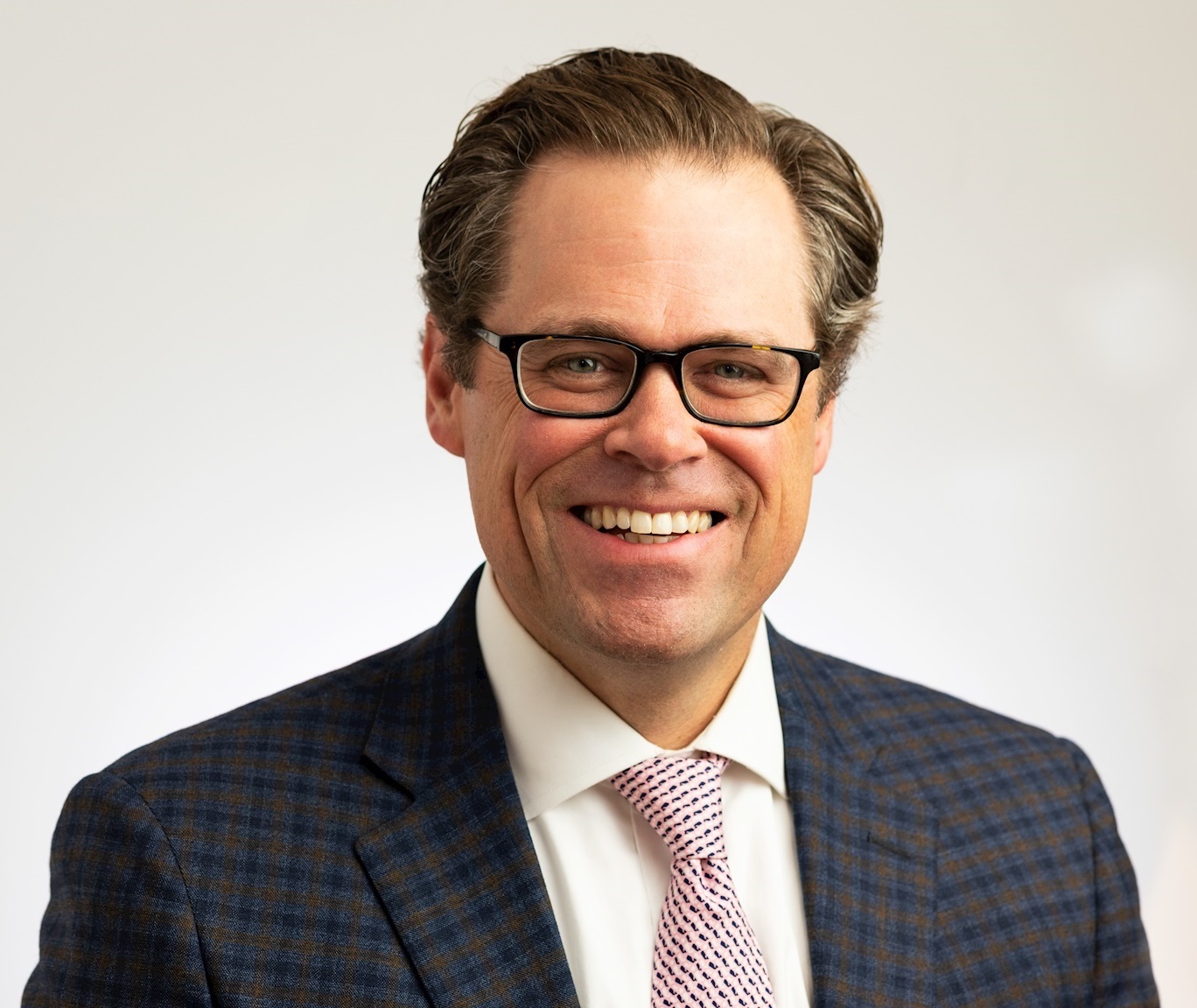 Mr. Mickey McFarlin
Managing Director, Stephens Inc.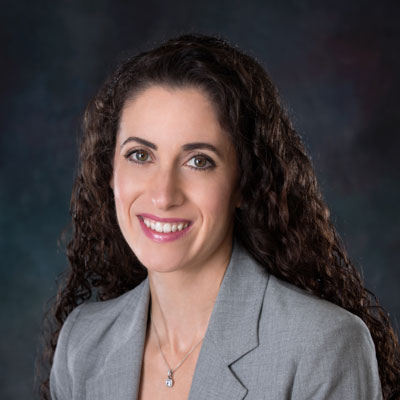 Mrs. Crissy Monterrey
Managing Partner, Monterrey Law Firm PLLC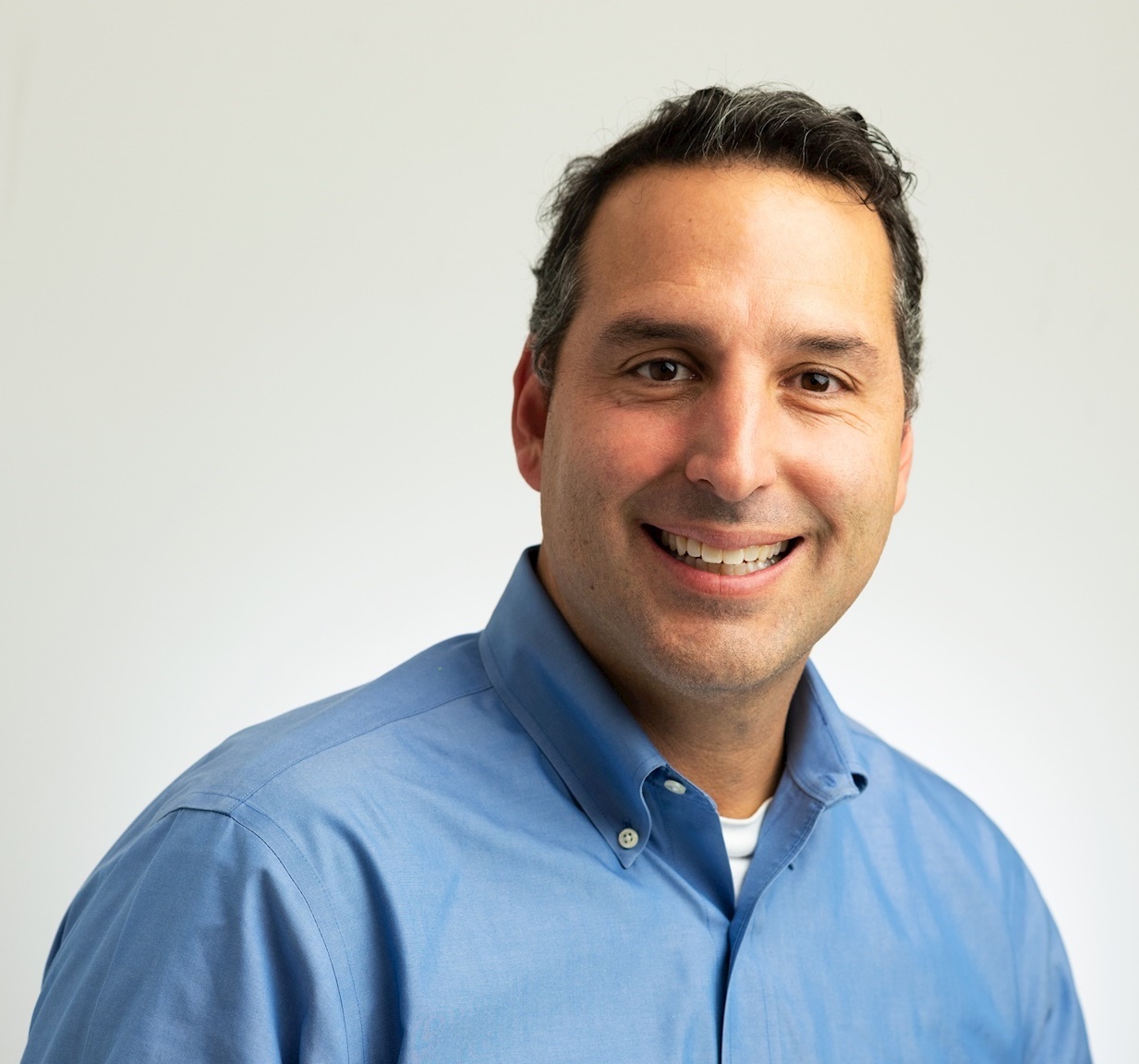 Mr. Josh Shemper
Vice President, Tenenbaum Recycling Group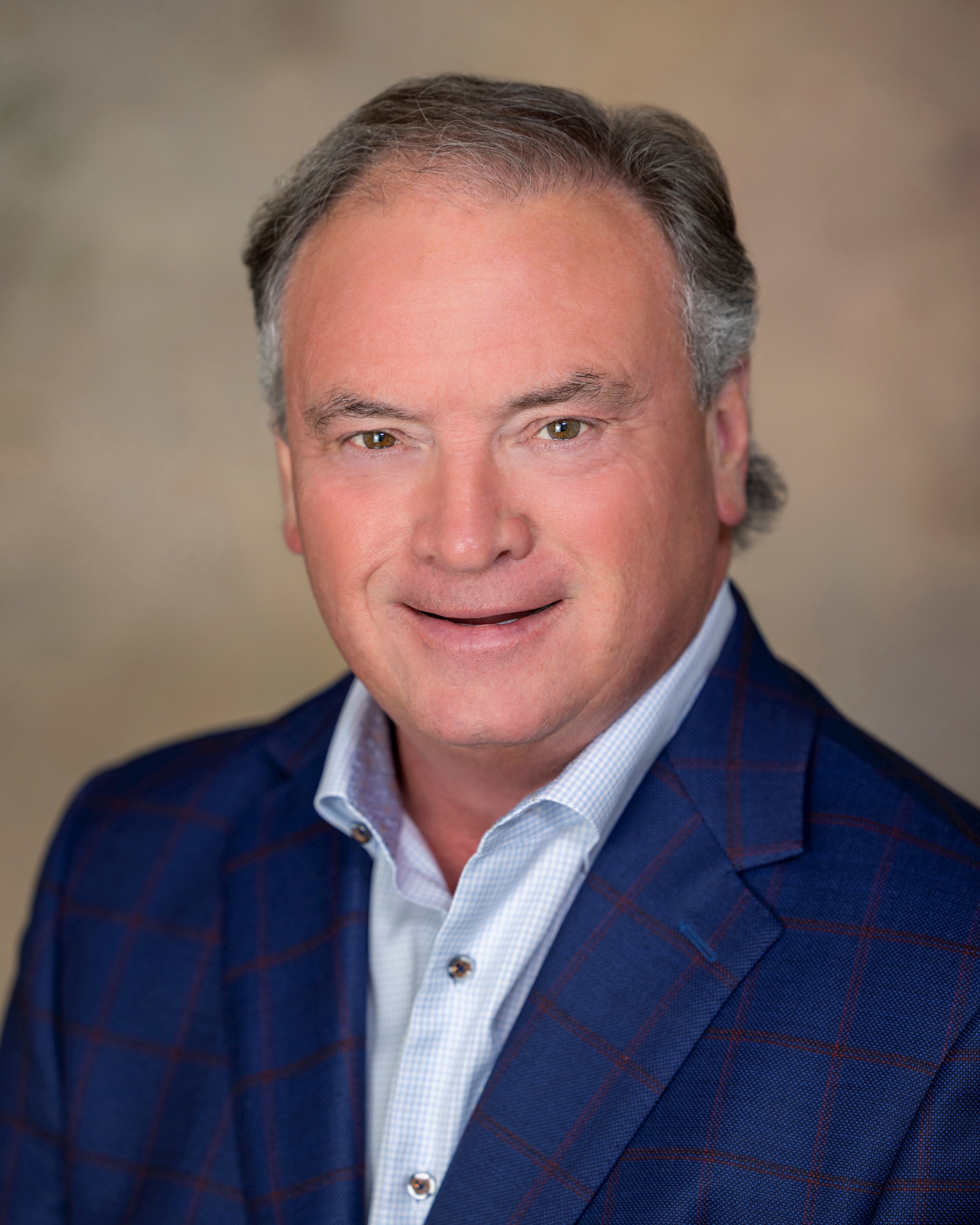 Arby grew up in Searcy, Arkansas, and attended Searcy High School. After graduation, he attended Ouachita Baptist University in Arkadelphia. After Ouachita, he moved to Little Rock and started his professional career working for Nabisco and Coca-Cola calling on major accounts. With Coca-Cola, he was Sales and Marketing Director with responsibility for Wal-Mart, Target, K-Mart, and Kroger National accounts.
In 1999, he was co-founder of RichSmith Companies, a real estate development company specializing in multi-family development. They currently have 90+ Development in 6 states with almost 500 employees.
He has been married to his wife Angela for 24 years and they have 3 children, all of whom have attended Pulaski Academy. They have been at PA since 1999 when their oldest child, Bailey, began kindergarten and graduated from PA in 2011 and attended Belmont University in Nashville. Layden, their middle child, graduated from PA in 2020 and is a sophomore at the University of Arkansas majoring in Business Management. Jett, their youngest child, is a junior at PA and a proud Bruin football player.

Arby's vision is for PA to be vibrant, progressive, and viable beyond the next 50 years for his grandkids and great-grandkids to attend PA.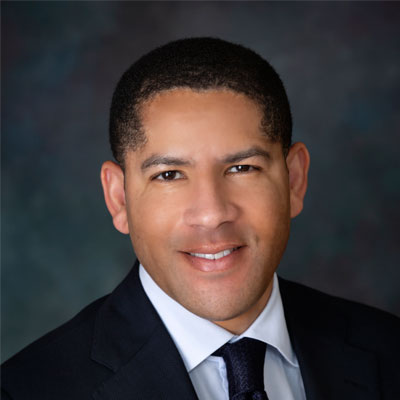 Mr. Derrick Smith
Attorney/Member
Mitchell, Williams, Selig, Gates & Woodyard, P.L.L.C.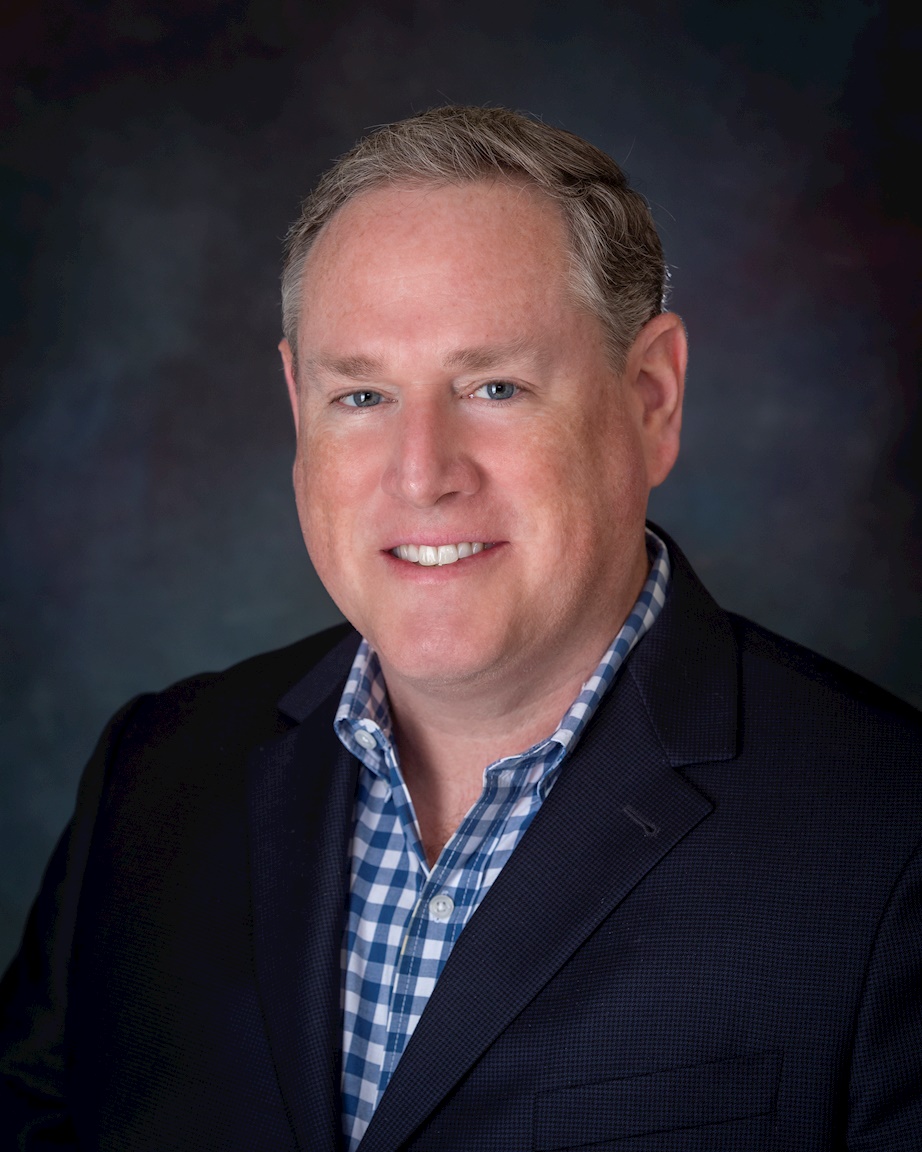 Mr. Bryan Turriff
Director of Product Marketing at Pinecone
Mrs. Allison Graves Warner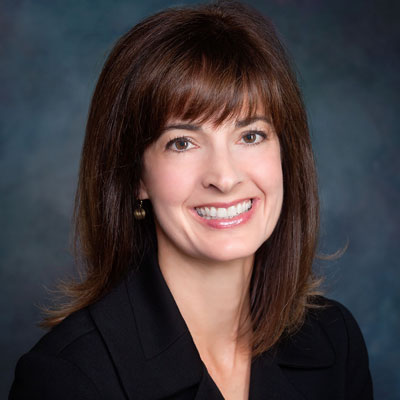 Mrs. Allison Graves Warner
Attorney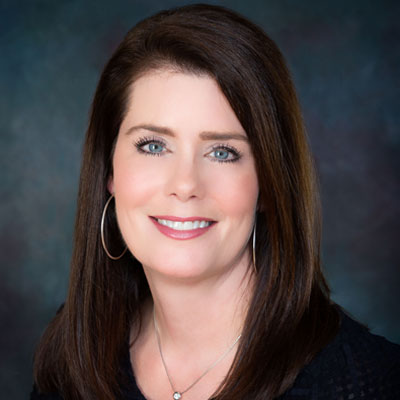 Dr. Julia Watkins
Physician, West Little Rock Women's Center