Have some exciting news to share? We hope to hear from you, whether you've recently graduated from college, won a prestigious award, wed your sweetheart, given birth to a Bruin Cub, or found your dream job! Oh, and we love photos!
Get in Touch!
Noteworthy Alumni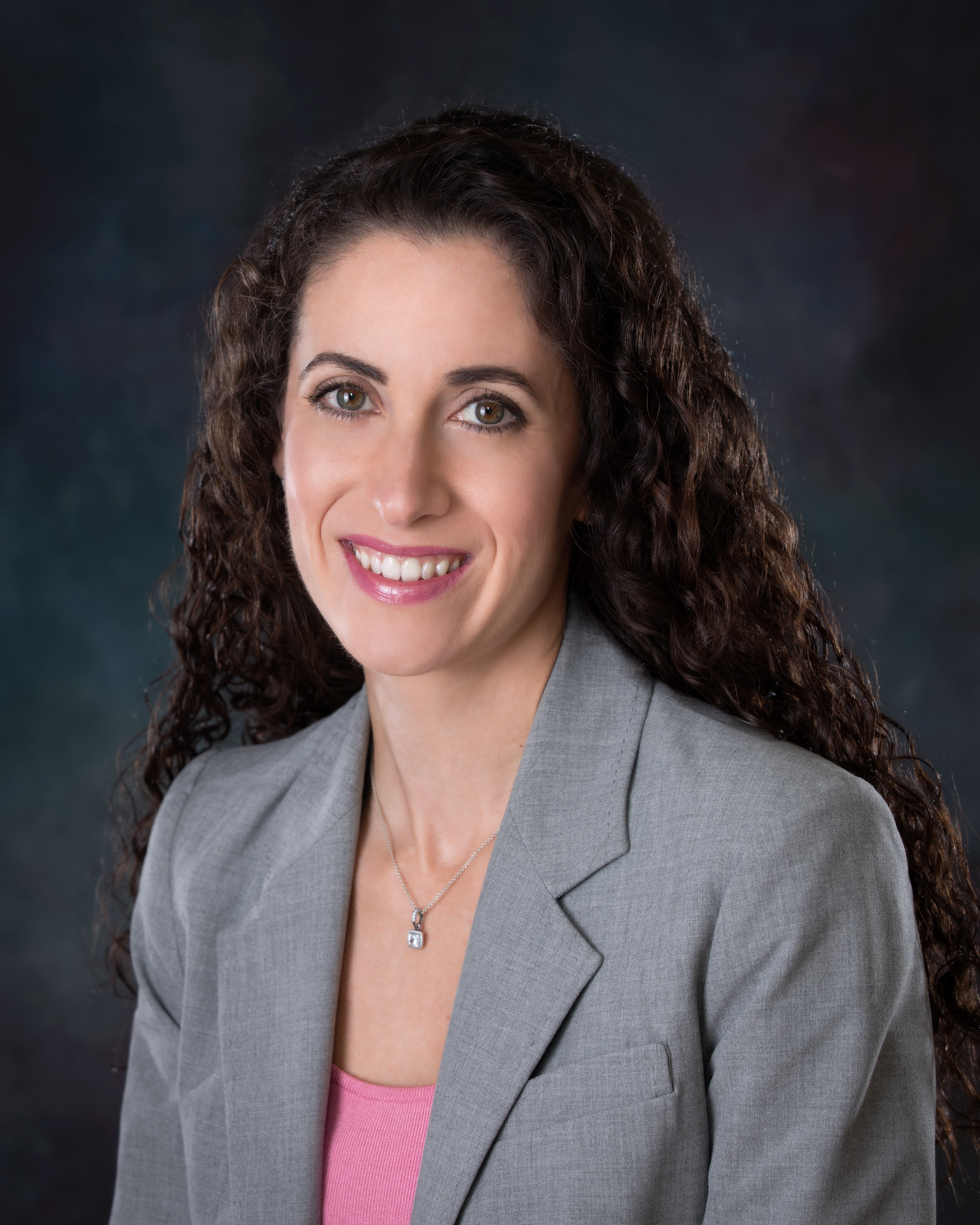 Mrs. Monterrey is a 1999 graduate of Pulaski Academy going on to graduate from Columbia University and later UALR Bowen School of Law. Crissy is a partner at Monterrey Law Firm PLLC. Mrs. Monterrey focuses on immigration, real estate and business law. She is also a Board Member, PA Parent, and PA Alumni. In 2017 and 2013, Crissy, was featured in El Latino's Quien es Quien, which highlights community leaders who play a pivotal role in Arkansas' Latino community. Mrs. Monterrey is a former president of the Arkansas chapter of the Federal Bar Association.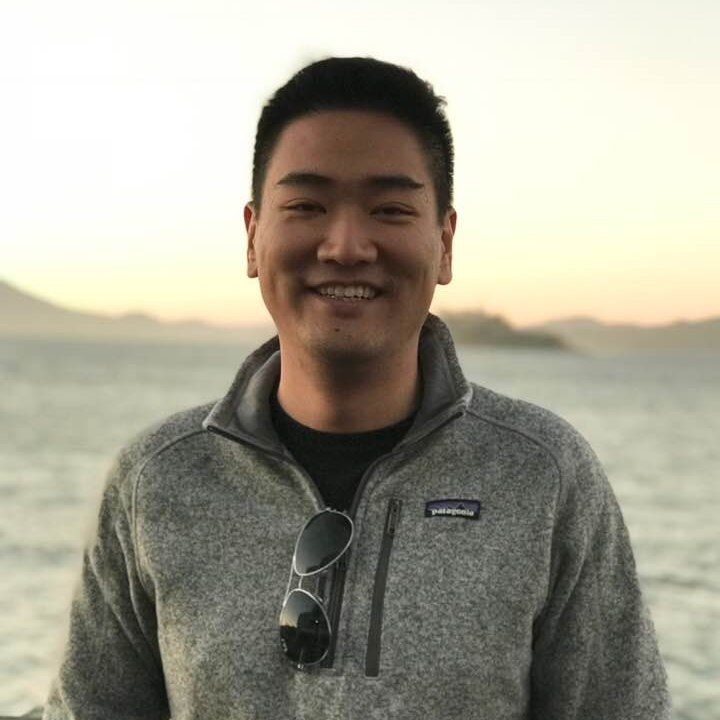 After graduating from PA in 2012, TC attended Princeton University where he majored in chemistry, completing his senior thesis with Professor MacMillan's organic chemistry group in cross-coupling reactions catalyzed by visible light.
After graduation princeton, TC started his career with a consulting firm where he advised Fortune 500 companies on strategy and analytics across a wide range of industries including telecommunications, financial services, and healthcare.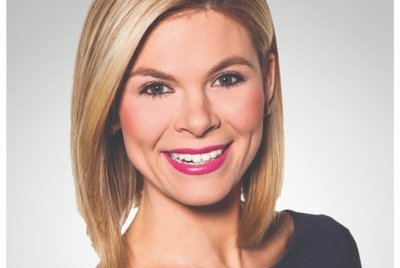 Following her PA graduation in 2002, Jessica graduated Cum Laude from USC with a degee in broadcast journalism while interning at Dateline NBC. Jessica has worked as a reporter, co-host, and anchor at local stations around Arkansas.
In 2014, she became an evening anchor at KARK in Philadelphia which is ranked 4th in the top 100 television markets. Currently, Ms. Dean is a CNN Washington correspondent.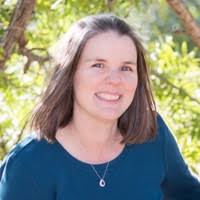 A 2001 graduate of Pulaski Academy, Elspeth was Valedictorian of her class. She later graduated Summa Cum Laude from Rice University with degrees in Computer Science and Economics and later graduated from Stanford Law.
Ms. Simpson has worked as Patent Counsel for Google Inc and is currently Senior Counsel with X - the research and development arm of Google's parent company, Alphabet.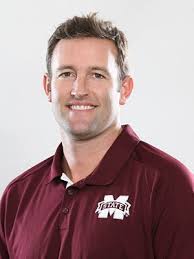 Matt Roberts graduated from Pulaski Academy in 2002 and was a state championship tennis player. In college, he was a three-time captain and four-year letter winner (2003-06) at the University of Arkansas. He received All-SEC honors as a junior and senior. Prior to joining the Mississippi State staff,
Roberts was an assistant for three years at Michigan State. In 2018 he was selected as SEC Coach of the Year. That same season he led the bulldogs to the SEC Tournament Championship. During his time as head coach his teams have made six NCAA tournament appearances and one NCAA quarterfinal appearance.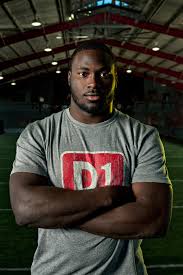 Broderick Green graduated from Pulaski Academy in 2007.
His senior year he rushed for over 2,000 yards and was an Under Armour All American.  Out of high school he signed with USC where he started as a freshman
After his freshman season, Green transferred to the University of Arkansas where he finished his career.  While at Arkansas, Green scored for the longest touchdown in NCAA history and rushed for 22 touchdowns.
Fredi Knighten graduated from Pulaski Academy in 2012. He quarterbacked Pulaski Academy to a state championship in 2011 and was the Arkansas Gatorade Player of the Year.
Additionally he scored 82 touchdowns and was listed as a Parade All American. After high school he signed with Arkansas State where he started at quarterback and was Sun Belt Player of the year.
After college Freddi began coaching College Football where is currently the running backs coach at UMASS. Prior to his current post he worked at Maryland and Florida State.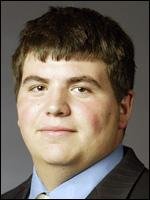 Jonathan Luigs graduated from Pulaski Academy in 2004. He was a member of the 2003 state championship team.
Jonathan then signed with Arkansas where he became a consensus all American and won the 2007 Remington award for the most outstanding center in college football.
Jonathan was then drafted by the Cincinnati Bengals and played one season in the NFL.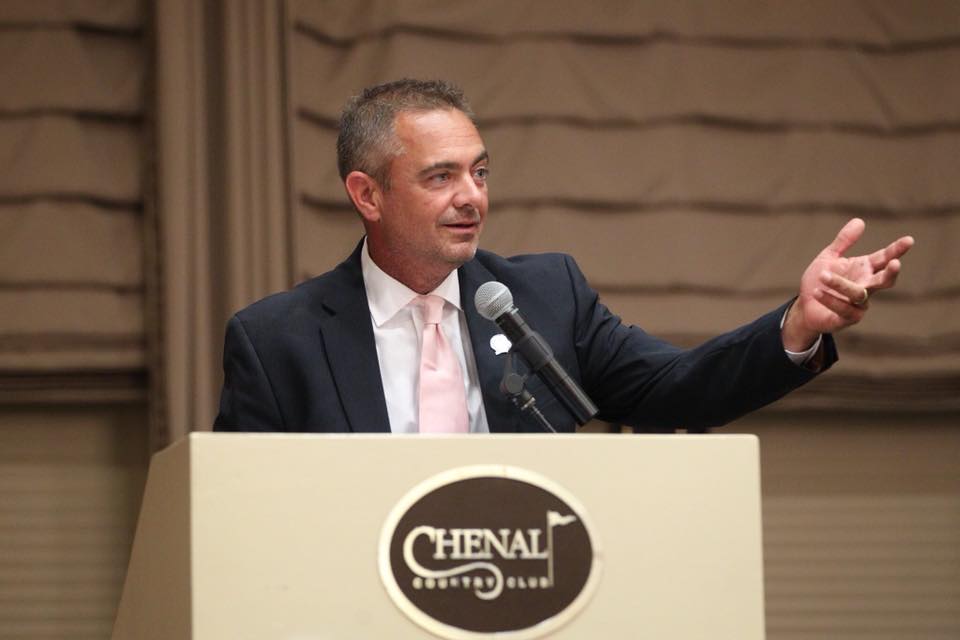 David White graduated from Pulaski Academy in 1989. His senior year David won the Arkansas overall state championship. After high school, David signed with the University of Arkansas where he was an All American his junior and senior years. After college David competed professionally for several years before entering the business world. He is a member of the Arkansas Golf Hall of Fame. He and his wife, Amy Rees (1989), reside in Little Rock with their five children. His oldest son John David played football for the Bruins and is the all-time state leader in touchdown catches in a season. He is a member of the Razorback football team.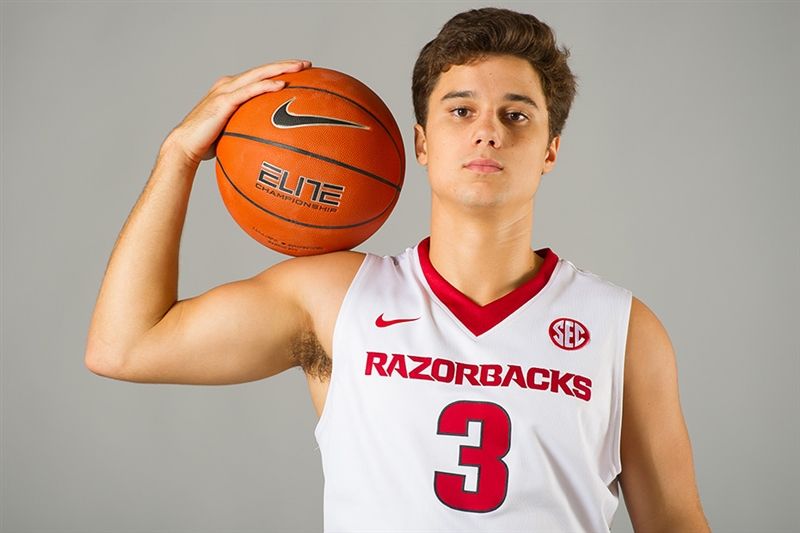 Dusty Hannahs graduated from Pulaski Academy in 2012 . He was a three-time All-District selection and was named first team 4A All-State in his junior and senior seasons with the Bruins. He played college basketball for Texas Tech and Arkansas scoring 1,047 points for the Razorbacks making him the fifth Arkansas player to score 1,000 points in two seasons, and finished ninth in school history with 155 three pointers made and with the third-best free throw percentage at .889. After college, Hannahs originally committed to the Memphis Hustle of the NBA G League. Dusty made his NBA debut on March 31, 2019 when the Memphis Grizzlies signed him for a 10 day contract.
Meredith Prasse graduated from Pulaski Academy in 2003. She was a member of the state championship soccer team and her senior year she was the Gatorade Arkansas player of the year.
She attended Davidson University where she received a Bachelor's degree in Biology. She then attended medical school at UAMS.
She and her husband now reside in Little Rock where she is practicing medicine.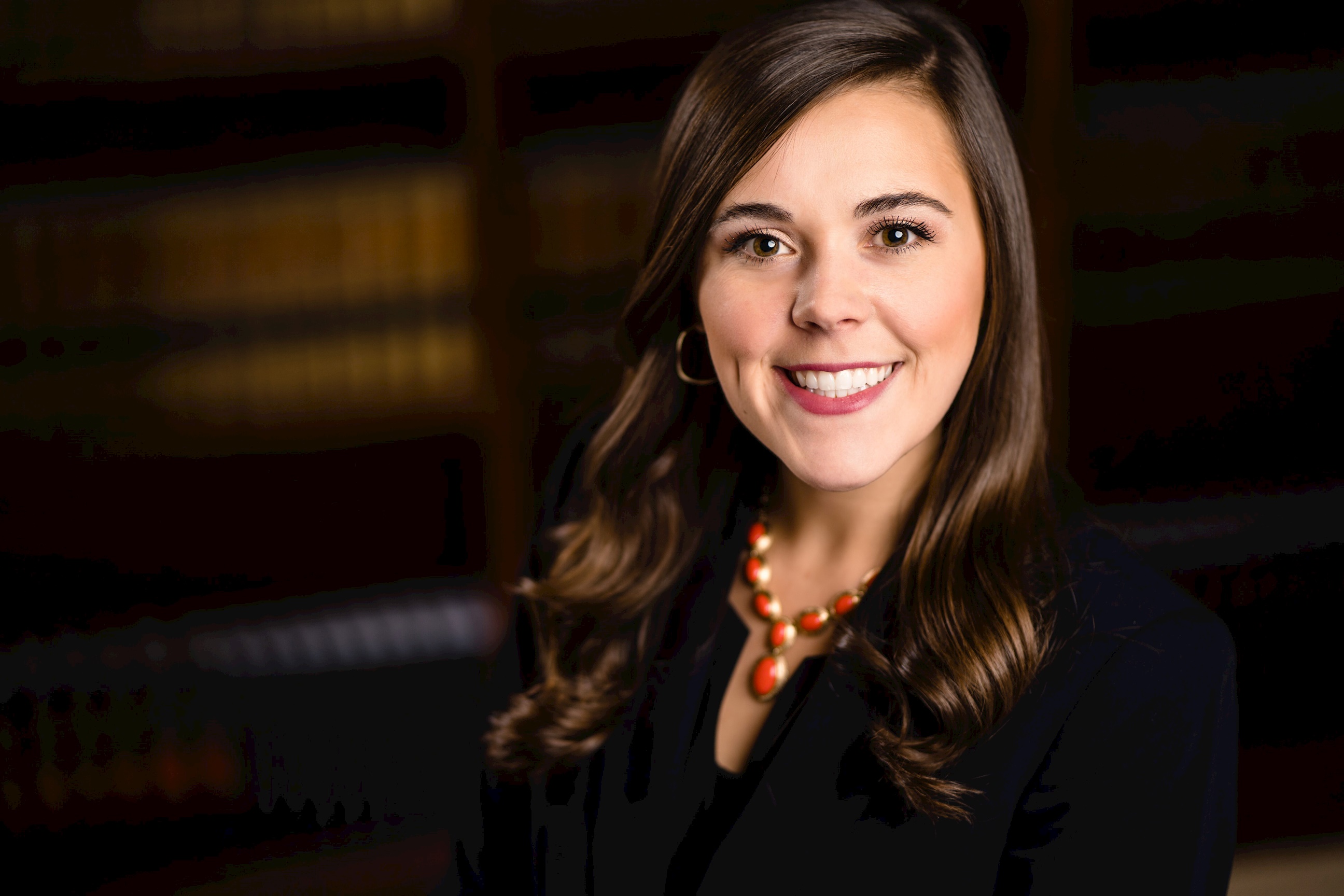 Ms. Currier graduated from Pulaski Academy in 2011. She went on to graduate from Texas Christian University, cum laude, and later received her Juris Doctor from the University of Arkansas School of Law in Fayetteville, Arkansas. While in law school, Caroline clerked for the Arkansas Supreme Court and served as the President of the Student Bar Association for her law school.
Caroline is an associate attorney at Miller, Butler, Schneider, Pawlik & Rozzell, PLLC, with a focus on elder law and estate planning. Caroline was included in the Northwest Arkansas Business Journal's "Fast 15" Class of 2020, which recognizes a small group of professionals under the age of 30 who are on the fast track to success.
Hunter Henry graduated from Pulaski Academy in 2013. Henry was named to the Parade All-American team for the 2012-13 school year and was one of the top recruits in the nation. He is an American football tight end for the New England Patriots of the National Football League. He played college football at Arkansas and was drafted by the San Diego Chargers in the second round of the 2016 NFL Draft.