Thank you for your interest in helping our school! We can't wait to be able to meet in person and have volunteers on campus again!
Betsy Tilley
PAPA President, 21-22, 22-23
Class of 1996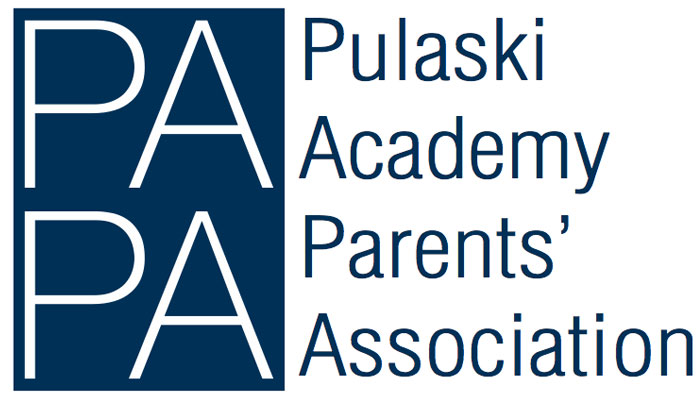 About PAPA
What is the Pulaski Academy Parents' Association?
The Parents' Association is an organization consisting of Pulaski Academy parents and guardians whose purpose is to serve the school through parent involvement in the areas of fundraising, communications, education, and volunteerism, from preschool through 12th grade.
Is the Parents' Association involved in the policy-making decisions of the school?
No. Policies are the responsibility of the PA School Board and Administration. The Parents' Association cooperates with the school to support the improvement of education in ways that will not interfere with the administration of the school.
What does the Parents' Association do besides recruit volunteers?
In addition to recruiting and providing volunteers to help teachers and staff, the Parents' Association organizes fundraisers that provide financial contributions toward capital improvement and curriculum enhancement. Fundraisers include the Uniform Resale and Box Tops for Education.
The Parents' Association sponsors four students to Girls/Boys State and assists the school administration with Grandparents' Day. They also organize and implement Teacher Appreciation activities.