Pulaski Academy is proud to offer a variety of sports in our athletics program for our students. With 78% of students participating in athletics, our offerings include Baseball, Basketball, Cross Country, Dance, Football, Golf, Lacrosse, Volleyball, Soccer, Softball, Spirit Squad, Swim, Tennis, Trap Shooting and Wrestling.
Pulaski Academy provides a variety of athletic offerings for elementary and middle school student participation. Our school competes in the Independent school league with other private schools in central Arkansas. Girls and boys alike have the opportunity in third through sixth grade to play youth basketball. Also fifth and sixth-grade boys can play football for a school-sponsored team. Additionally, we offer a Bruin Junior Volleyball Program to girls in fourth, fifth, and sixth grade.
Throughout the school year and summer, a variety of scheduled athletic camps are led by our full-time coaching staff. Moreover, the middle school physical education curriculum includes strength and conditioning as well as sport-specific units. All of the aforementioned programs focus on developing student-athletes in a competitive environment for future participation in Bruin athletics.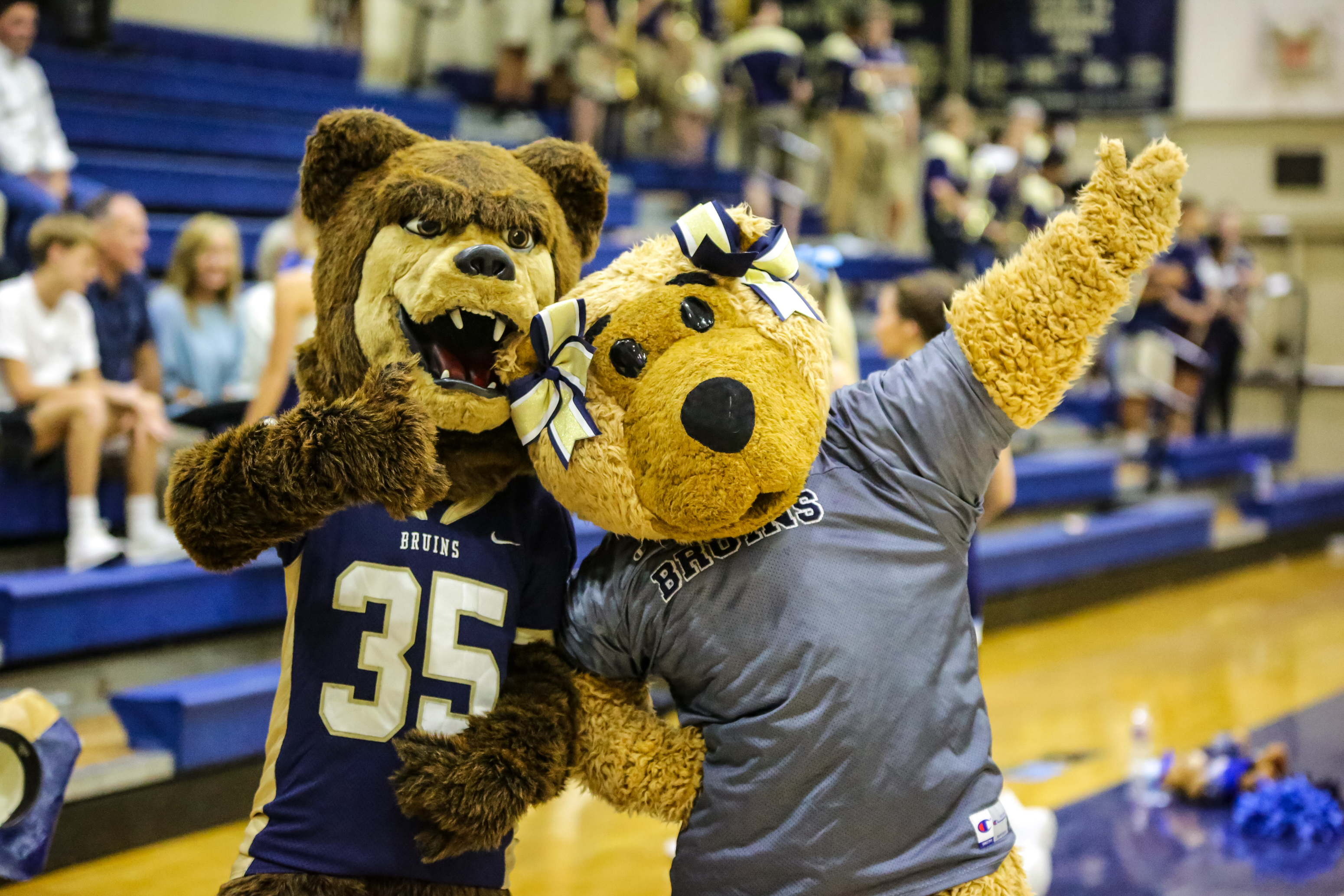 Baseball Varsity | Roster | Schedule
Lacrosse Boys   |  Roster  |  Schedule

Lacrosse Girls   |  Roster  |  Schedule
Softball SR Girls | Roster | Schedule
Swimming SR | Roster | Schedule
Trap Shooting   |  Roster  |  Schedule